Designed for You
RDA provides your organization with a completely integrated ERP software solution.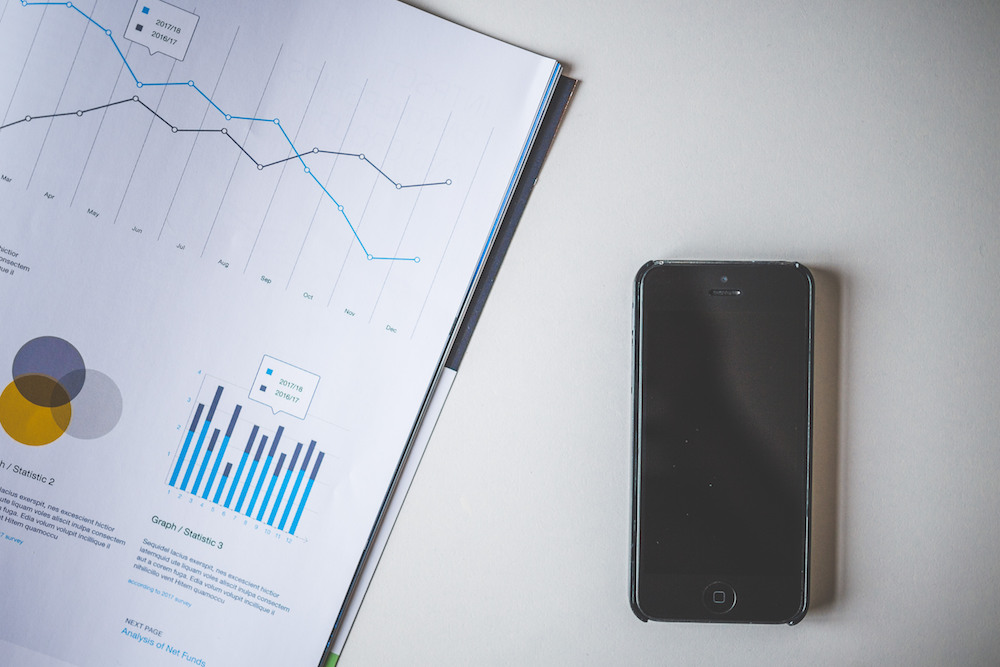 Finance Suite
The Finance suite gathers data from all modules and allows you to import data (for example – bank statements) to provide verification and eliminate data entry. Use recurring journal entries to save time. Streamline your budget process and provide better tracking of Actual vs. Budget. Use our ranging, search, sort and selection capabilities to target the information you need and communicate to others with data tailored to their needs.
HR & Payroll Suite
Manage the entire employee experience. Track and report on critical employee information as needed. Easily and accurately manage leave and substitutes. Manage positions to streamline employee setup and standardize description and policies while simplifying payroll. Distribute and collect employee information through our self serve portals. You can even send emails, based on demographic and payroll data, to targeted groups.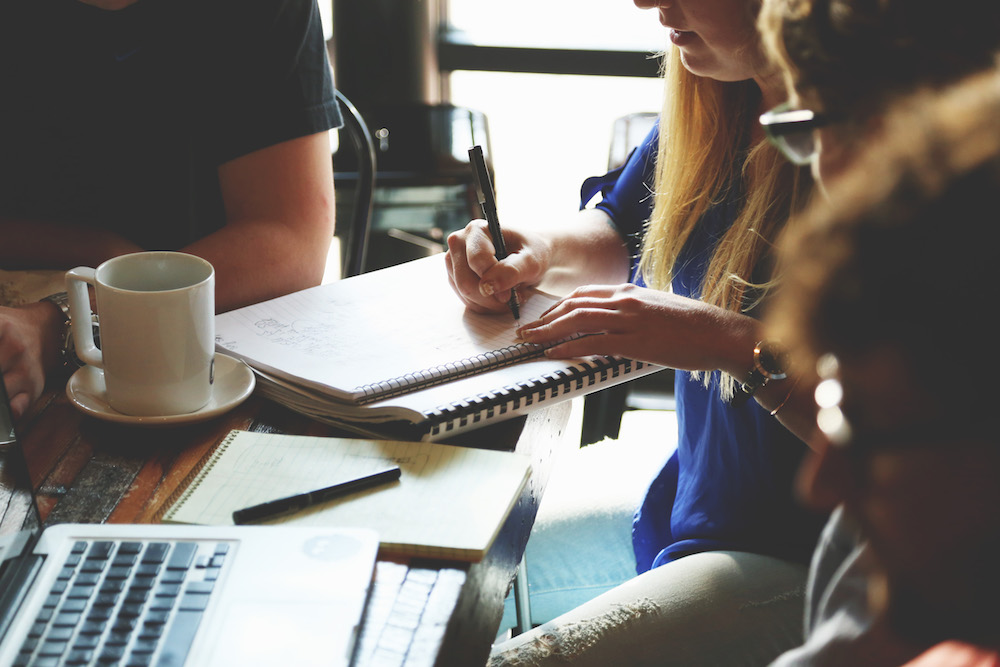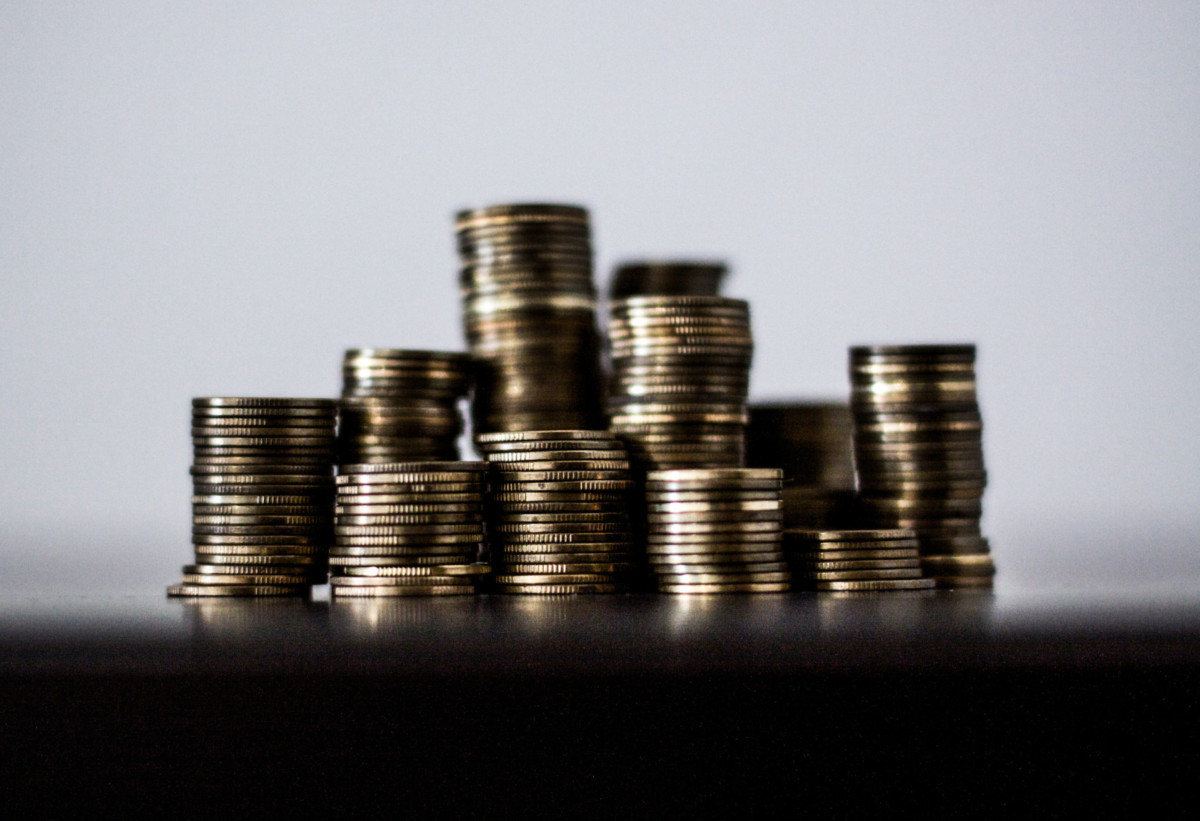 Revenue Suite
Manage the complete cycle of recording, billing and collecting a wide range of revenue services. Set up rates to match your needs. Bill on flexible schedules that help you maximize productivity and improve your workflow. Provide your staff with all of the information they need from one source to improve collections and maximize cash flow to better serve your constituents.
Procurement Suite
Capture information and manage approvals at the source with online purchase requisitions. Gather and manage all purchasing requests. Continue the online approval process with purchase orders based on your business rules. Approve and pay PO's or direct invoices as needed, by check, electronically or credit card. Share PO's and payments online while allowing vendors to update profile information. Attach supporting documentation at any point in the process.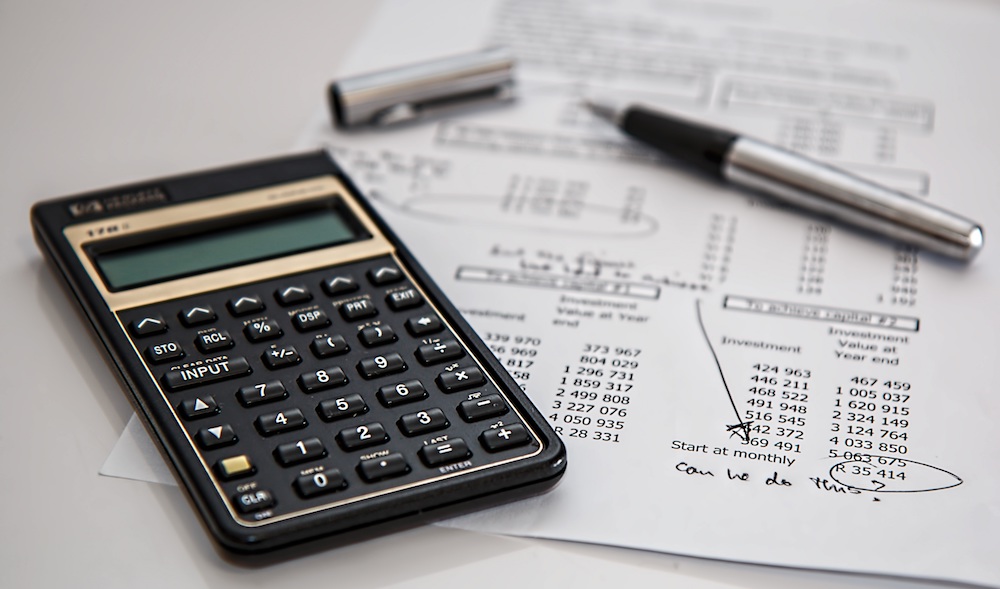 RDA is excited to introduce our next generation of browser-based software for the public sector, RDA Breeze. We have capitalized upon our 36+ years of experience working with local government and K12 school districts. Breeze offers a brand new state of the art system to simplify and streamline Revenue Management.