The Future of
K-12 School District ERP's Demo Series
Monday 8/29/22 through
Wednesday 8/31/22
9:00 – 9:45 AM EDT
Presented by RDA Systems
Your partner in small local government
and school district ERP Systems.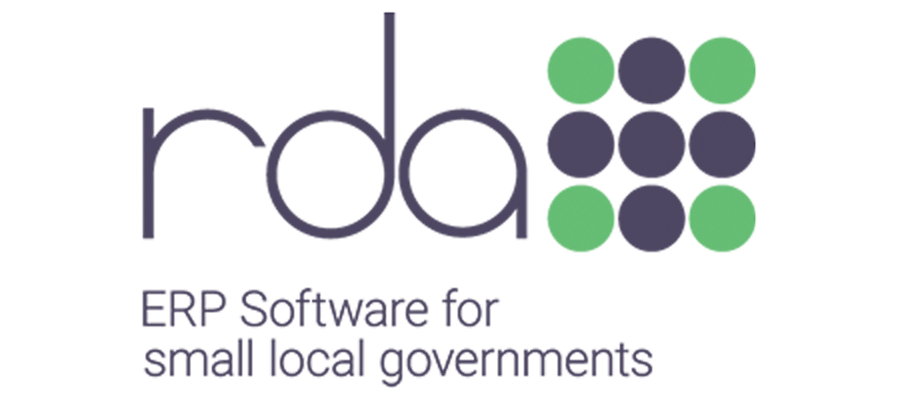 The Future of K-12 School District ERP's Demo Series
Monday 8/29, 2022 through Wednesday 8/31/22
Presented by RDA Systems
Your partner in small local government and school district ERP Systems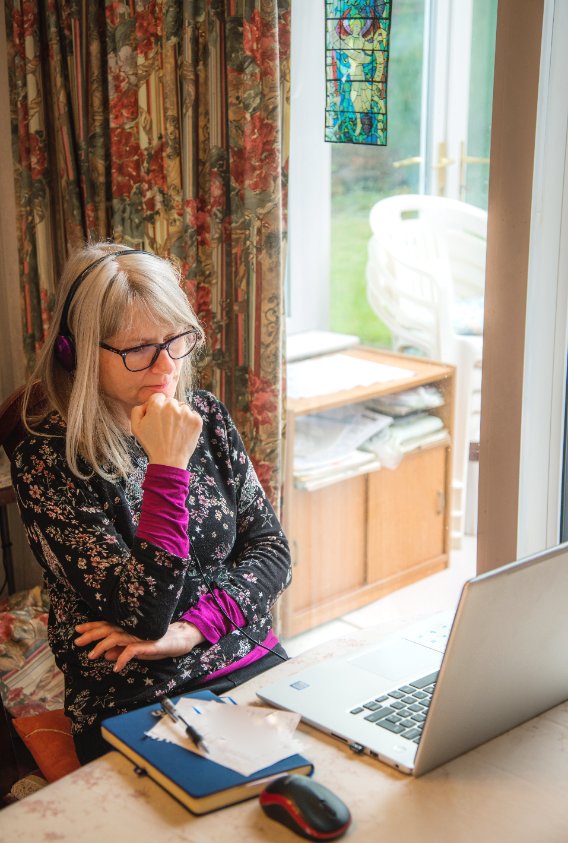 Discover the Future of
K-12 ERP Systems
Get an overview of tools that will enable your teams to work more efficiently, give you more access to information and secure your IT infrastructure, all with RDA's industry-leading support.
With our current reality of cyber-threats, remote work requirements, mountains of data and information requirements, the evolution of how you run your organization requires more of you. 
To help prepare for this, we are offering, free to the public, a series of webinars that demonstrate how schools can effective and affordably prepare themselves for these threats.
Each meeting will cover a specific topic in a 45-minute demonstration. You'll be able to ask questions and/or register yourself and your team for a longer, in-depth demonstration.
Topics we will cover include:
Overview of the RDA K12 ERP System
Financial & Procurement Management
Workforce Management
See below for details on each topic, dates of the events and how to register.
If you would like to attend, please complete one registration form for each participant so we can send meeting information directly to each person.  
Overview: 
Learn the features and functions of modern ERP systems, how to combat current threats and take advantage of the latest technologies to improve productivity and lower the overall cost of operations.
Monday, 8/29 at 9:00 am
Finance – Procurement:
Learn how the Financial Management subsystem can streamline your work and improve efficiency and accuracy of reporting (featuring convenient fund accounting, bank reconciliation, fixed asset, accounting, and budget management capabilities).
Tuesday, 8/30 at 9:00 am
Workforce Management:
Experience how the Workforce Management subsystem improves efficiency by giving your employees instant mobile or local access to the HR and payroll-related information you and they need to maintain.
Wednesday, 8/31 at 9:00am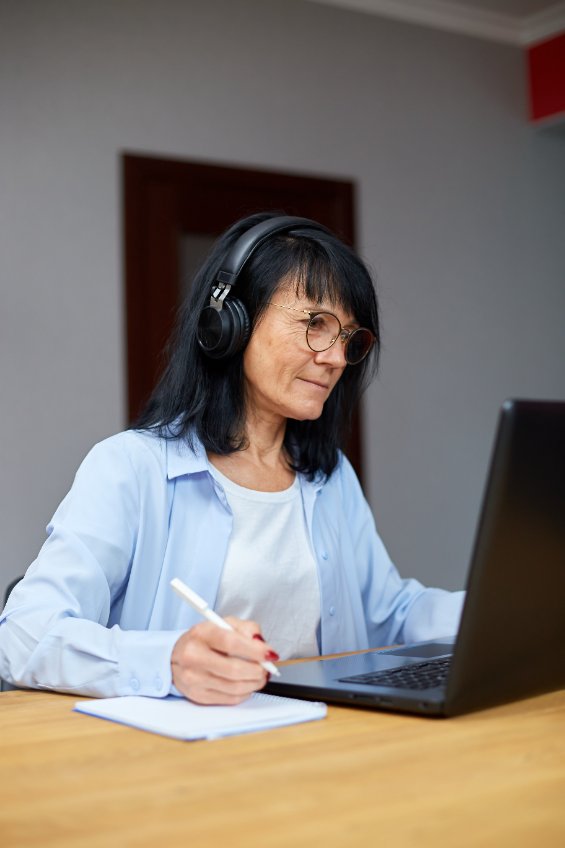 Your partner in small local government and school district ERP Systems
RDA Systems, Inc. is a successful multi-generational software and consulting company that specifically caters to small schools, towns, and counties. Our US-based team focuses on quality, modern and secure cloud-based software, and excellent client service.
Contact us for a complimentary demonstration of our work and how cloud technology can work for your organization.
PHONE/FAX
Telephone (Local): 770-479-7933
Telephone (Toll Free): 800-338-4984
MAILING ADDRESS
PO Box 190
Canton, Georgia 30169