What you might be missing in your
Learn how your office can
Be more streamlined
Be more efficient
Reduce double-entry
Increase security
Get industry-leading support
Get you and your team equipped on
Thursday, November 17th from 2pm to 2:45pm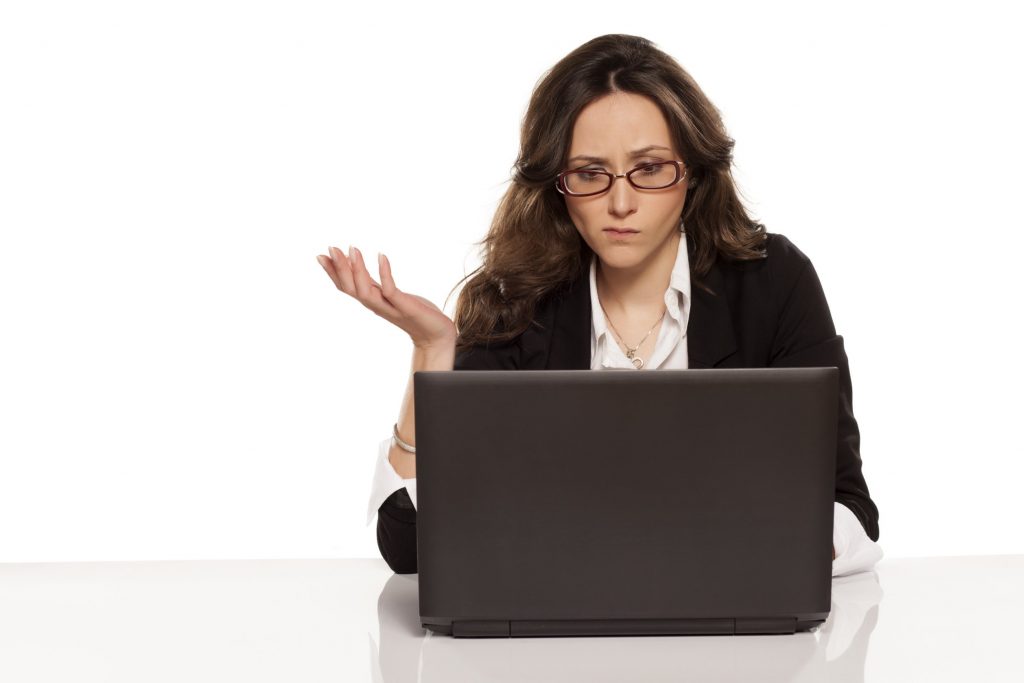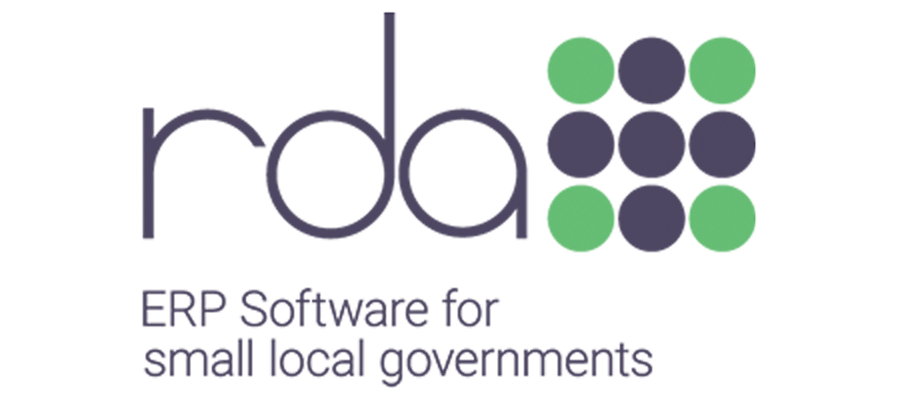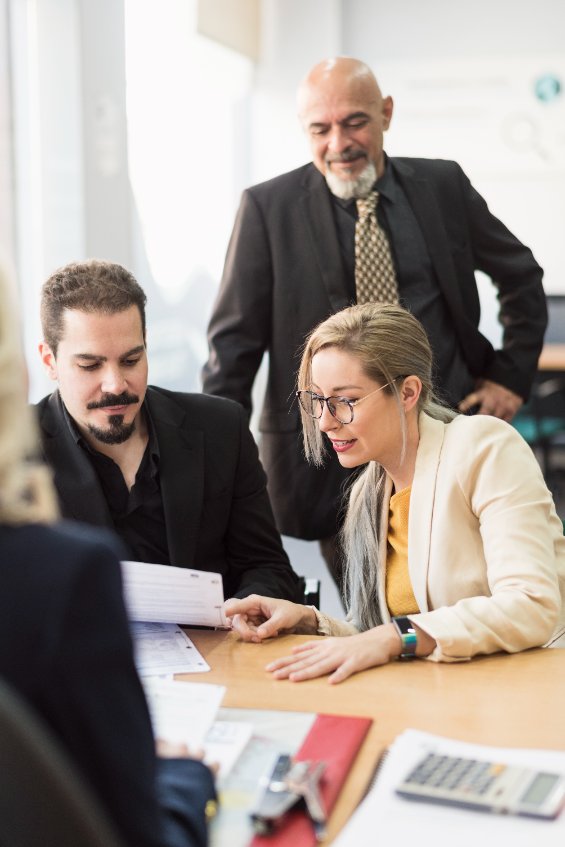 Is Your Government ERP System Meeting Your Team's Expectations?
Get an overview of tools that will enable your teams to work more efficiently, give you more access to information and secure your IT infrastructure, all with RDA's industry-leading support.
With our current reality of cyber threats, remote work requirements, mountains of data and information requirements, the evolution of how you run your organization has become a requirement. 
To help prepare for this, we are offering a free open forum webinar that  that demonstrate how local governments can effectively and affordably prepare themselves for these threats while taking advantage of modern technologies to improve their productivity and work environment.
During the 45 minute webinar, you'll be able to ask questions and/or register yourself and your team for a longer, in-depth demonstration.
If you would like to attend, please complete one registration form for each participant so we can send meeting information directly to each person.  
During the 45-minute live webinar, our goal is to give you an overview of how to maximize productivity with your ERP System.  Topics the speaker will cover will include:
Operational areas that kill team productivity

How to improve security and be protected from data breaches

How to unify software environment by integrating with current solutions

How to improve performance with regular upgrades / updates

How to purchase an ERP System
*If we don't get to all of your questions during the webinar, we would be glad to speak with you directly.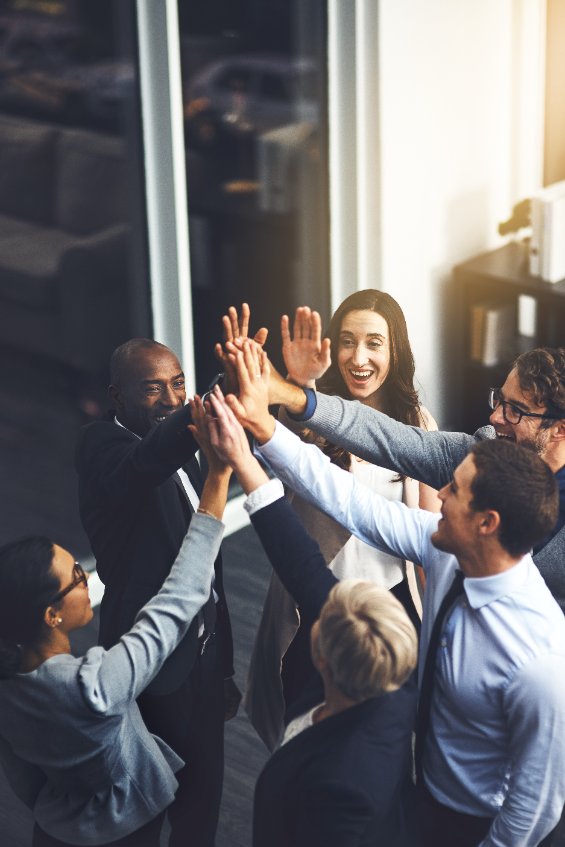 Online Webinar on Thursday, November 27th at 2:00pm
Your partner in small local government and school district ERP Systems
RDA Systems, Inc. is a successful multi-generational software and consulting company that specifically caters to small schools, towns, and counties. Our US-based team focuses on quality, modern and secure cloud-based software, and excellent client service.
Contact us for a complimentary demonstration of our work and how cloud technology can work for your organization.
PHONE/FAX
Telephone (Local): 770-479-7933
Telephone (Toll Free): 800-338-4984
MAILING ADDRESS
PO Box 190
Canton, Georgia 30169