Local Government Training Series
Monday 8/29, 2022 through
Thursday 9/1, 2022
Presented by RDA Systems
Your partner in small local government and school district ERP Systems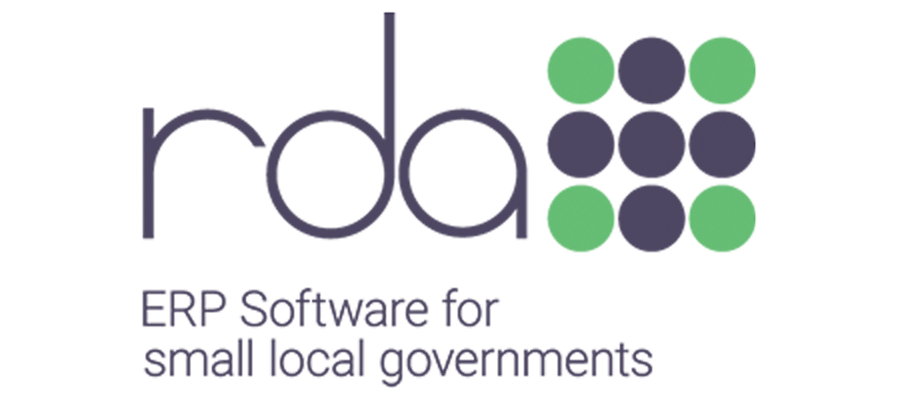 Local Government Training Series
Monday 8/29, 2022 through Thursday September 1, 2022
Presented by RDA Systems
Your partner in small local government and school district ERP Systems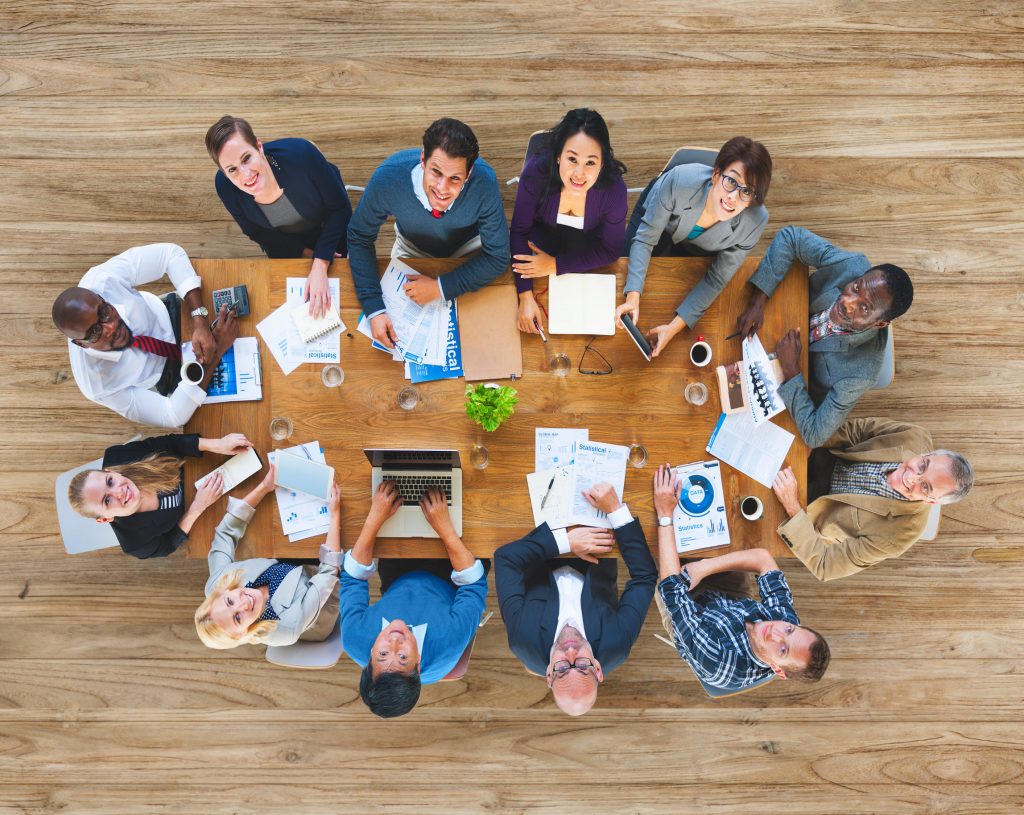 Once again, we are offering our highly popular demo series!  This time in order to accommodate all participants, we are offing it 100% online in a series of events that will allow you to select which components you would like to participate in.
Each meeting will cover a specific topic in a 45 minute demonstration. You'll be able to ask questions and/or register yourself and your team for a longer, in-depth demonstration.
Topics we will cover include:
Overview of the RDS Local Government ERP System
Financial & Procurement Management
Workforce Management
Revenue Management for Local Governments
See below for details on each topic, dates and to register.
If you would like to attend, please complete one registration form for each participant so we can send meeting information directly to each person.  
Your partner in small local government and school district ERP Systems
RDA Systems, Inc. is a successful multi-generational software and consulting company that specifically caters to small schools, towns, and counties. Our US-based team focuses on quality, modern and secure cloud-based software, and excellent customer service.
Contact us for a complimentary demonstration of our work and how cloud technology can work for your organization.
PHONE/FAX
Telephone (Local): 770-479-7933
Telephone (Toll Free): 800-338-4984
MAILING ADDRESS
PO Box 190
Canton, Georgia 30169
TRAINING FACILITY
441 E Main Street
Canton, Georgia 30114