RDA Systems' New York User Group Meetings
March 2022

RDA Systems' Virginia User Group Meetings
Feb 2022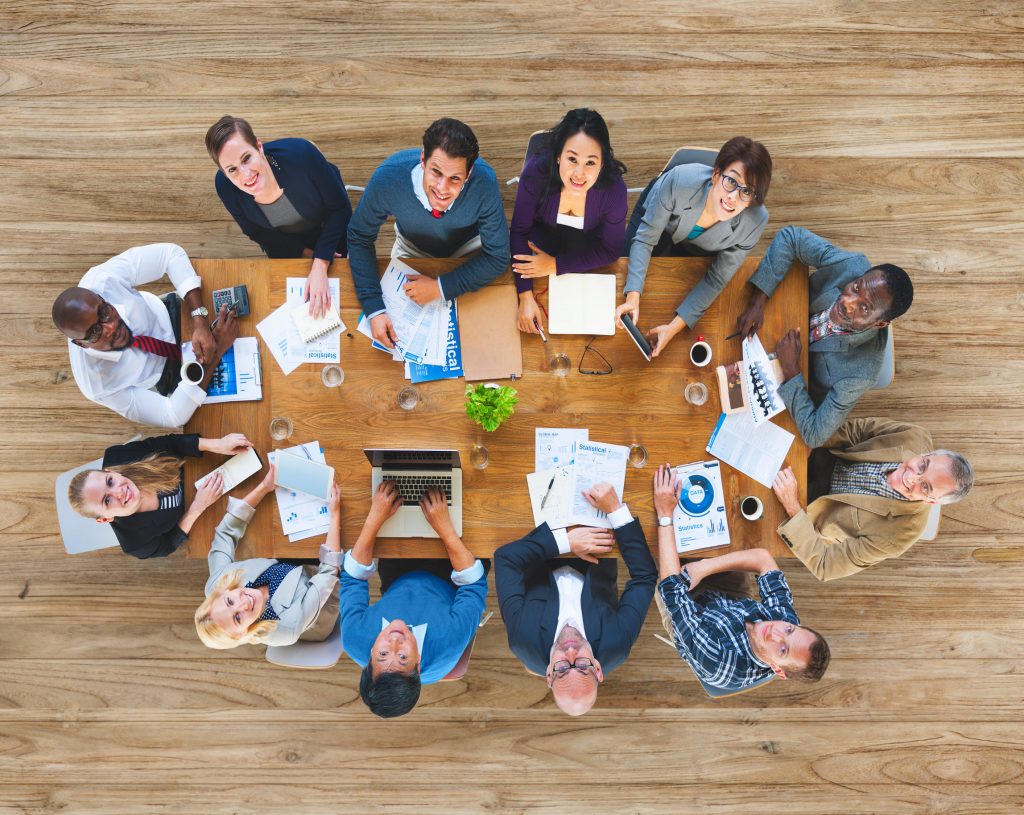 We are excited to announce that we will be hosting a series of in-person and remote user group meetings for our New York clients in  March. 
Each meeting will have the same primary agenda (below). However, we welcome any and all topic suggestions you would like for us to cover!
Topics we will cover include:
General Features and Usage
Accounting & Finance Software tips
HR & PR topics
See below to register, for event dates and the full agenda.
If you would like to attend, please complete registration form below so we can send meeting information directly to each attendee. 
For the upcoming meeting dates please see below:
Tuesday, March 29th, 10am – 1:30pm at City of Rhinebeck (virtual login available)
Thursday, March 31st, 10am – 1:30pm at Town of Schroon
10:00 am – Kickoff
Introductions
What's New at RDA
10:15 am – General Topics
Getting the most out of Freshdesk
Review of RDA's services
New user / new employee documents
Future Meetings and Demos
Q&A
Quick Break (10 mins)
11:00 am – HR / PR Topics
ESS Demo
101 to Enterprise Customers
HR/Payroll Tips
Q&A
11:45 am – Break for Lunch – provided by RDA
12:30 pm – Accounting / Finance Software Topics
General Navigation Tips
Bank Reconciliations
Financial Management
Vendor Payments
Purchase Orders
Q&A
1:15 pm – Wrap up
RDA Systems - Your Trusted Partner in Secure Cloud ERP Systems.
RDA Systems, Inc. is a successful multi-generational software and consulting company that specifically caters to small schools, towns, and counties. Our US-based team focuses on quality, modern and secure cloud-based software, and excellent customer service.
Contact us for a complimentary demonstration of our work and how cloud technology can work for your organization.
PHONE/FAX
Telephone (Local): 770-479-7933
Telephone (Toll Free): 800-338-4984
MAILING ADDRESS
PO Box 190
Canton, Georgia 30169
TRAINING FACILITY
441 E Main Street
Canton, Georgia 30114