RDA Unlimited Training Flash Sale 2024
by RDA Systems

Your partner in small local government
and school district ERP Systems.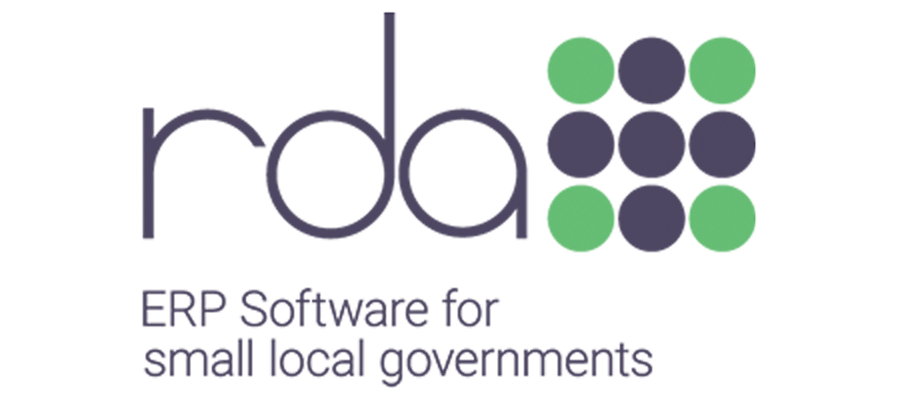 RDA Unlimited Training Flash Sale!
Keep your team educated, informed and maximizing productivity.
Register now for RDA's Unlimited training Flash Sale.
RDA Investment Summary Limited Time Offer Unlimited Remote User Training
Unlimited remote user training for the 2024 calendar year terms and conditions:
A one time, upfront cost of $1500 is good for training from Jan 1, 2024 through Dec 31, 2024.
Signed proposal must be received by 11:59 pm on 01/20/24.
Training must be scheduled in advance at an agreed upon date and time by both parties.
Trainees must be an employee of the paying organization.  Employees from other organizations and/or consultants and auditors are not eligible.
Best effort should be given to arrange training sessions so that multiple users within an organization can attend a single training session (e.g. schedule 3 users to attend one Vendor Payment session vs scheduling 3 different Vendor Payment training sessions for 3 different users).
Does not include training for new module purchases or modules/features that the organization does not have as of Jan. 1, 2024
Eligible users include those employed on Jan. 1, 2024. New employees/users may be included, pending RDA approval. A typical exclusion would be full training for the HR/PR suite for a new hire payroll clerk (typically 2-3 days of training).
Does not include consulting services such as, but not limited to troubleshooting:

data issues,
importing data,
emergency payroll processing
etc
If you have questions, or need additional guidance, please contact Riley Davis at riley.davis@rdasys.com or call at 770-402-7739.
Your partner in small local government and school district ERP Systems
RDA Systems, Inc. is a successful multi-generational software and consulting company that specifically caters to small schools, towns, and counties. Our US-based team focuses on quality, modern and secure cloud-based software, and excellent client service.
Contact us for a complimentary demonstration of our work and how cloud technology can work for your organization.
PHONE/FAX
Telephone (Local): 770-479-7933
Telephone (Toll Free): 800-338-4984
MAILING ADDRESS
PO Box 190
Canton, Georgia 30169