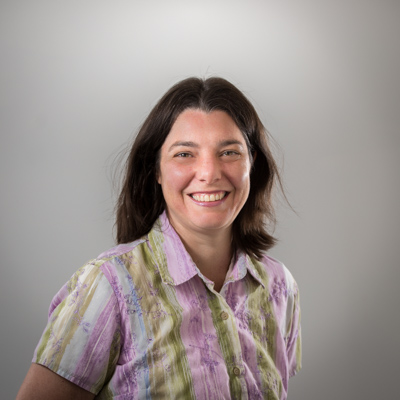 Stacy Moore
Stacy received her MBA in 2008 from Shorter University. She worked 11 years for the State of GA in Accounting and then migrated into Training for Accounting software systems. Stacy enjoys gardening and sports. Her favorite pastime is spending time with her husband, Chris and their beautiful daughter, Belle.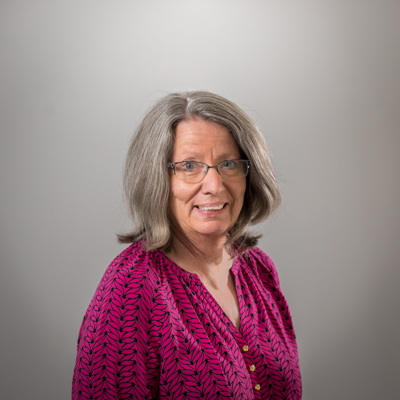 Becky Stone
Becky has worked 30+ years in HR/Payroll software support and implementation and has held her CPP certification for over 10 years. Becoming a member of the RDA team has been rewarding, working daily to meet and exceed customers' expectations, providing timely solutions. She lives in Canton, GA with her husband Ken.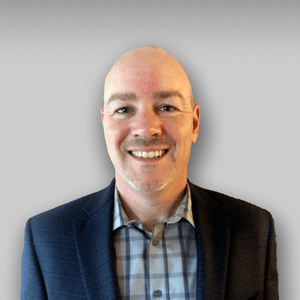 Chad Stultz
Chad, a Georgia native has 20 years of sales experience with the last 7 years focused on software sales.  A former active duty U.S. Marine and Eagle Scout, Chad spends his off time camping with his wife and two children or on the golf course. 
Danica Schaefer
Danica graduated from Kennesaw State University with a BBA in Accounting. She worked five years in public accounting as a Staff Accountant and Payroll Specialist. She has been with RDA since 2015. In her free time she enjoys decorating, organizing, and going to baseball games with her family.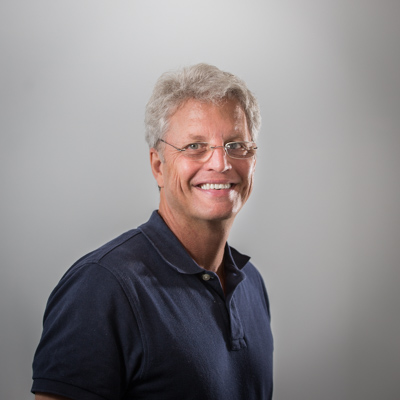 Dave Davis
Outside of a short stint in med tech, Dave has done a little of everything at RDA except write software code. He and his lovely bride, Mimi, have been blessed with 4 children. Dave recently began work on restoring his 1960 Austin Healey.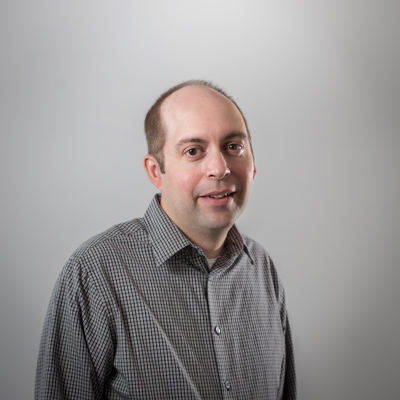 David Crowe
David joined RDA out of college, doing software development and technical support. He enjoys technogadgets, video games, hiking, and watching all Pittsburgh sports teams, Boston Celtics basketball and UGA football. He and his wife Holly have 2 young children and 2 cats.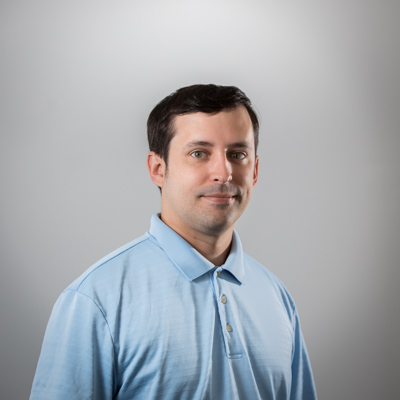 David Cummings
David has a degree in Computer Science from Georgia State University. David has worked in the Telecom, and Health Care sectors; with experience in Software Engineering and Database Administration, including development of Billing and FMS platforms. He enjoys spending time with his wife and 6 dogs.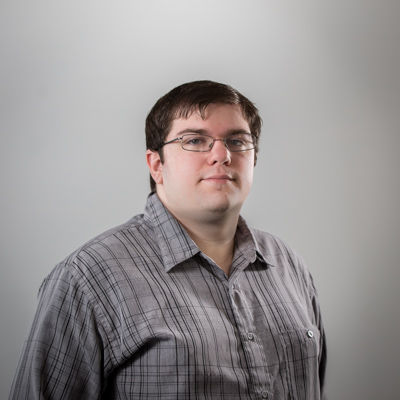 Jack Putnam
Jack was born and raised in the Atlanta area and graduated from Kennesaw State University with a BS in Information Systems in 2012. In his free time he enjoys playing video games, reading, and watching TV.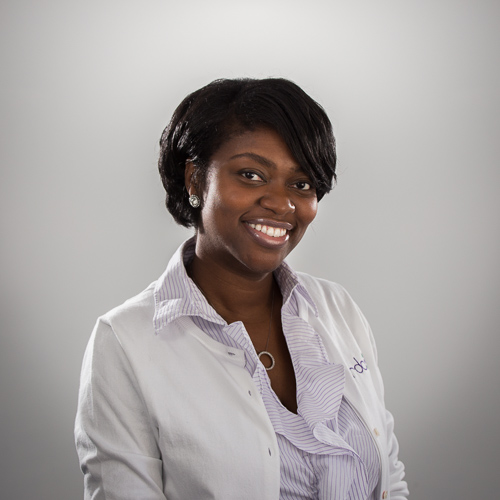 Donnica Carter
Donnica rejoined the RDA team in January 2020. She brings a strong dedication to customer service and an appreciation of RDA's mission to serve others. Donnica graduated from Tennessee State University with a BA in Accouning. She now happily resides in her home state of GA with her husband and 2 beautiful children.
Lynda Greene
Lynda has an MBA with a concentration in Accounting and Finance. As a former systems analyst with the Department of Education, she has many years of experience helping various customers with payroll and accounting issues in school districts across Georgia. Lynda enjoys meeting new people, seeing new places, and creating new memories.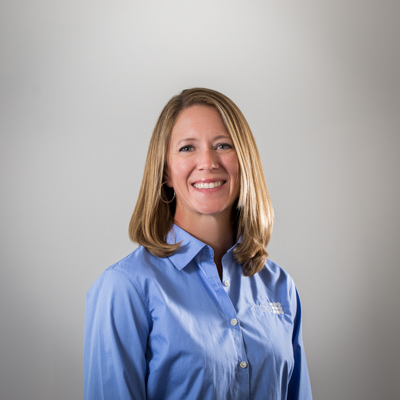 Mimi English
Mimi is a UGA graduate where she was also a member of the varsity softball team. She has a MBA in Finance and 18 years in the accounting / finance industry. She now spends her free time with her two young daughters and coaching softball.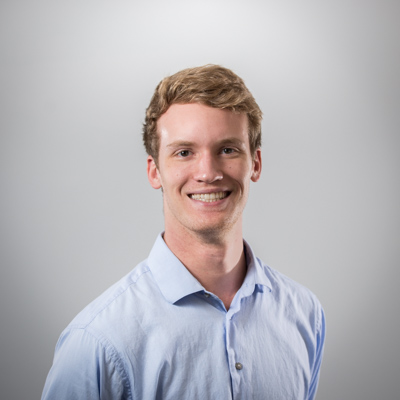 Sean Moroz
Sean studied accounting at Georgia Southern University, then joined the RDA team upon graduation. While in school, Sean served as Treasurer of the Pi Kappa Alpha fraternity for two terms and played for the GSU Club Volleyball team. Now, he spends most of his free time studying for the CPA exam.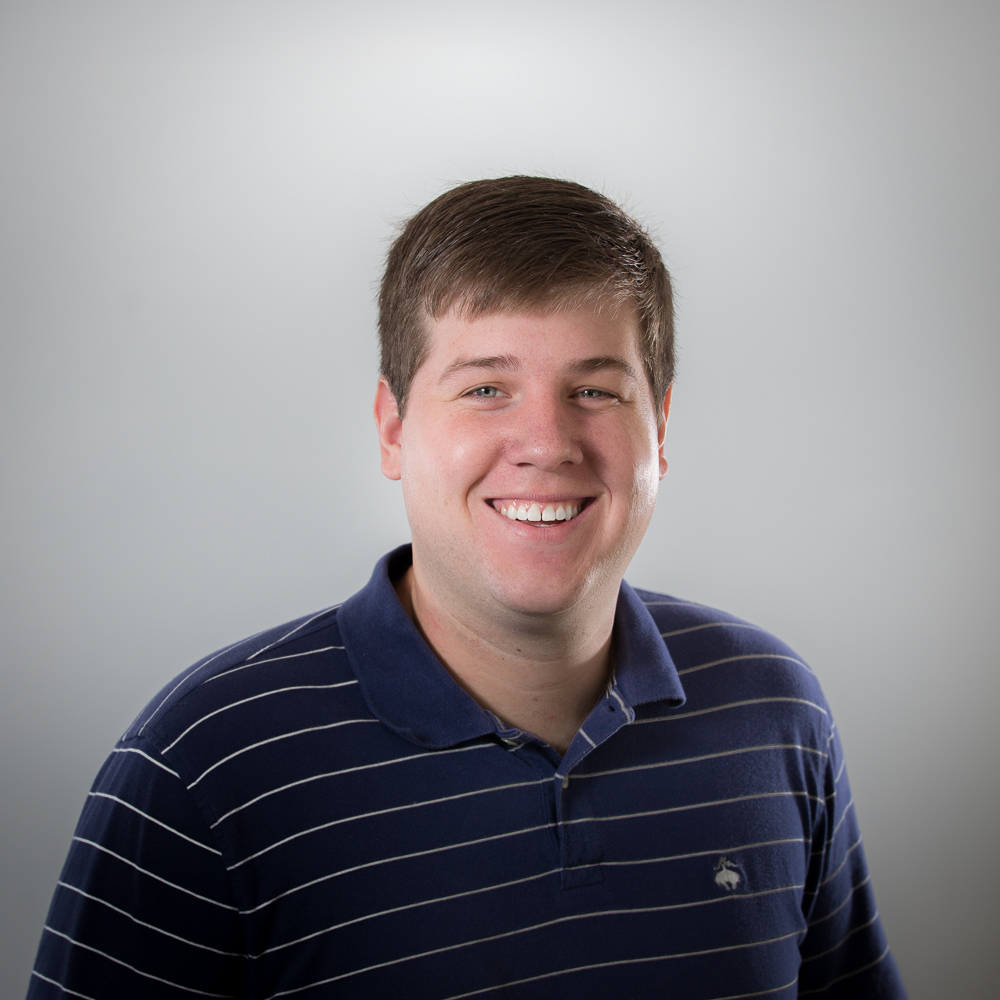 Kyle Sansing
Kyle is an Atlanta native and graduated with his degree in accounting from Kennesaw State University. In his free time, he enjoys spending time with his wife, Bailey, and their two children. He also loves sports, traveling (especially cruises), and catching up on his favorite finance blogs.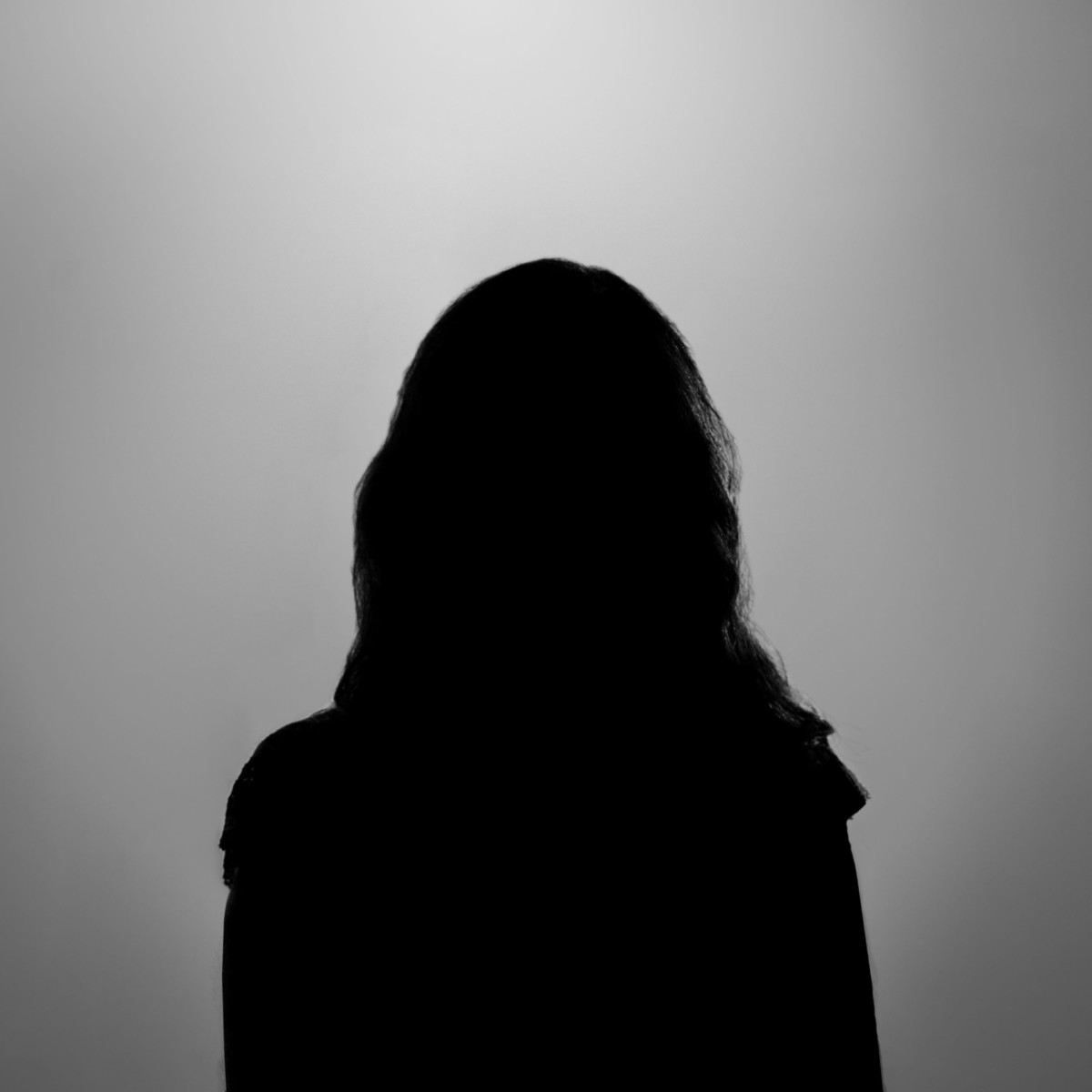 Camesha Jones
Camesha graduated from AIU with a BBA and a minor in HR. She is an experienced multi-state payroll processor and tax compliance benefit specialist. An Army brat, originally from VA, Camesha now resides in North GA with her 3 beautiful, active children. When she has a little free time, she enjoys talking long walks.