The affordable RDA School District Suite is a comprehensive, compliant (GAAP, GASB), and a fully integrated solution for small K12 school districts.

RDA played a key role in developing and establishing Best Practice Standards in Fund Accounting for School Districts that is still in practice in half of the United States. RDA's nationally recognized consulting practice assisted and trained schools to accurately manage and maintain their finances. The RDA School District Suite of Financial, Procurement, and Workforce Management software was developed from this established foundation of Fund Accounting's best practices and the nationally recognized expertise of RDA Systems.
This Suite provides feature rich, highly auditable, and modern software for Fund Accounting and Budget Management, Human Resources and Payroll, Resource Planning, and Procurement Management with secure Online Access to meaningful information for your staff.
All RDA Software operates confidently in the Google Cloud for secure, compliant, scalable, and dependable managed services.
Take full advantage of this open source based, modern technology to begin utilizing powerful built-in workflows, flexible reporting, filtered querying, role-based security, eDocs, Excel integration with great support, and offer secure user-friendly portals to your employees and constituents so they may effortlessly access all relevant and meaningful information.
The RDA School District Suite includes the following Applications, Modules, and Subsystems:
· Fund Accounting
· General Ledger
· Bank Reconciliation
· Fixed Asset Accounting
· Inventory Management
· Budget Management
· e-Documents
· Purchase Order Module
· PO Requisitions Module
· Vendor Payment Module
· e-Documents
· Personal Management
· Leave Management Module
· Employee Application Management
· Substitute Management Module
· Employee Absentee Module
· Position Tracking Module
· Payroll Module
· Employee Self Service
· e-Documents
Learn more about how RDA Systems
Concierge Support can work for your team.
The RDA Concierge or personal care approach to Support and Service is why our client satisfaction score consistently exceeds a 9.5! Our knowledgeable client support and success team routinely delivers fast response and resolution times.
RDA Systems. Inc. is a successful multi-generational software and consulting company that specifically caters to small schools, towns, and counties. Our US based team focuses on quality, modern and secure cloud-based software, and excellent customer service.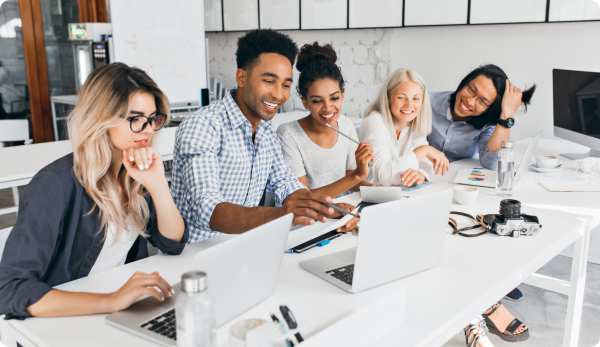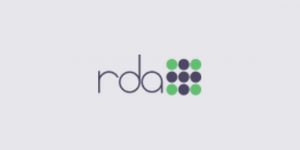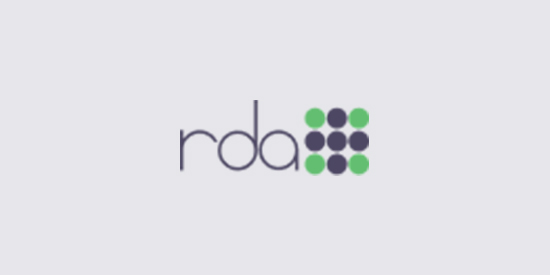 New OpenRDA 4.0 Programs release version 4.0.71-43088 are available on the web.   Programs Included in this release: Several changes/enhancements for the Virginia Annual Report module Updates to form 941 Added notifications
Read More...