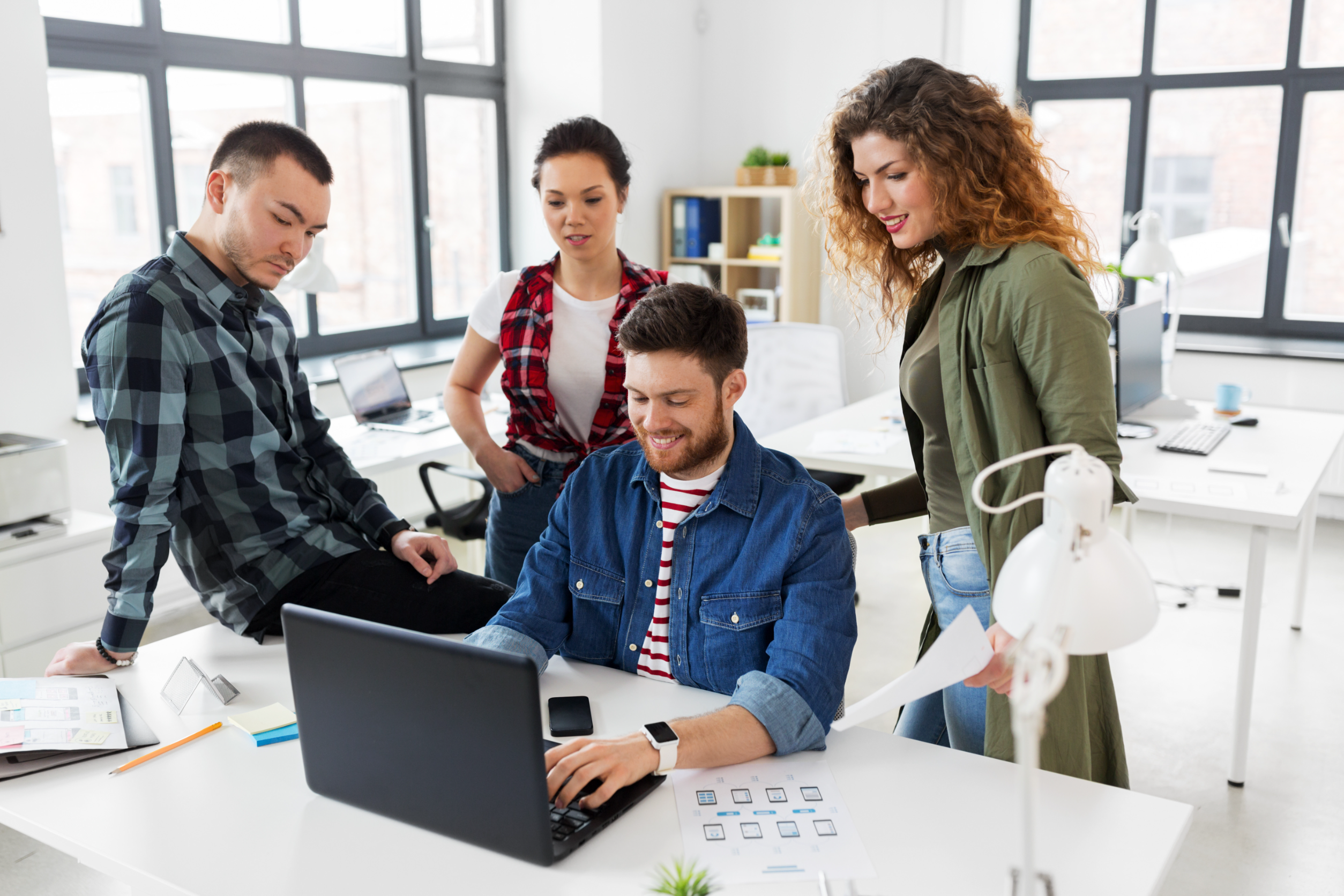 Affordable ERP Systems for Small Local Governments and K12 School Districts
A better solution for Administrators and Employees:
Dedicated Implementation
Thorough Integration
Industry-leading support
Download "How to Buy an ERP System," to guide you as you start the buying process for your organization.
We are a leading software developer committed to building cloud-based ERP Systems for K-12 School Districts and Local Governments
RDA Local Government
ERP Suite

ERP Systems designed especially for small and rural county governments, cities, towns, and villages 
RDA School District
ERP Suite

Educated ERP option for Financial, Procurement, and Workforce Management for small K-12 School Districts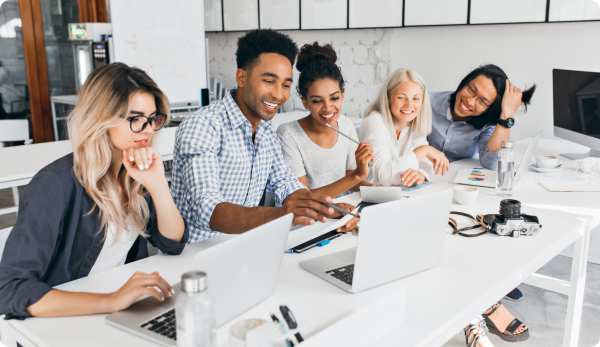 Our knowledgeable client support and success team routinely delivers fast response and resolution times
For more than 40 years, RDA Systems has developed ERP software solutions strictly for the needs of small local governments and K-12 school districts across the US.  K-12  and local governments know us for:
Developing dependable cloud-based fund accounting ERP solutions with the features our clients need and none of what isn't.
Willingness and ability to customize our solution for each organization we serve.
A team of committed professionals who are passionate and empowered to deliver excellent client support.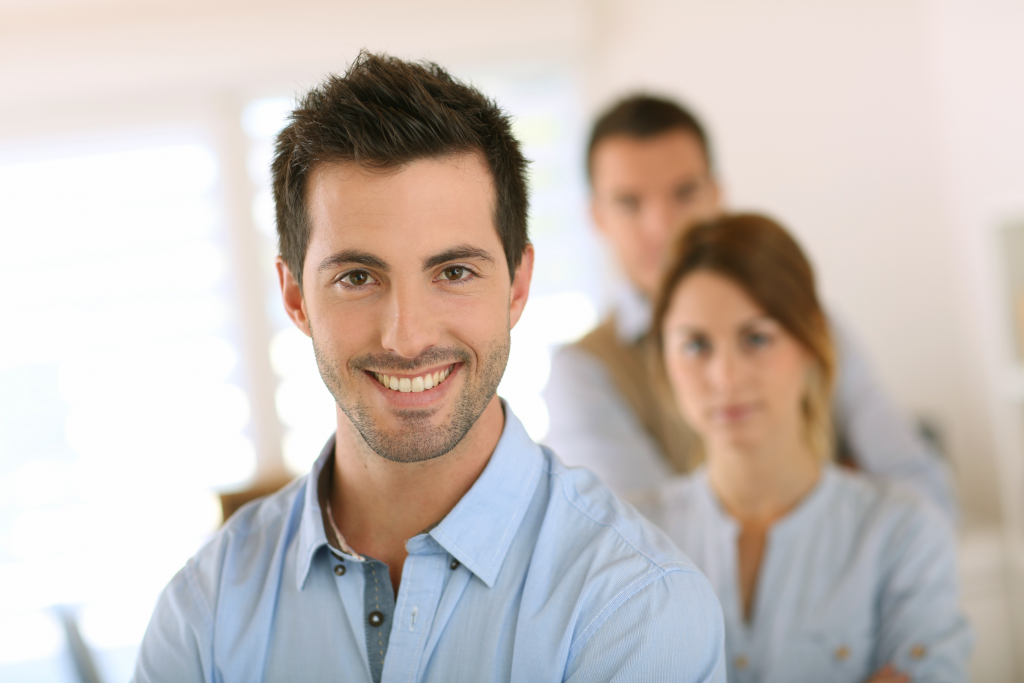 " The ASR module worked beautifully. The formatting was exactly as the Department of Education requested. I especially liked the fact that each time I made any kind of change, the data was live and did not have to be saved in a file and uploaded to another program. Kyle was wonderful and so very patient with all involved with putting the report together. "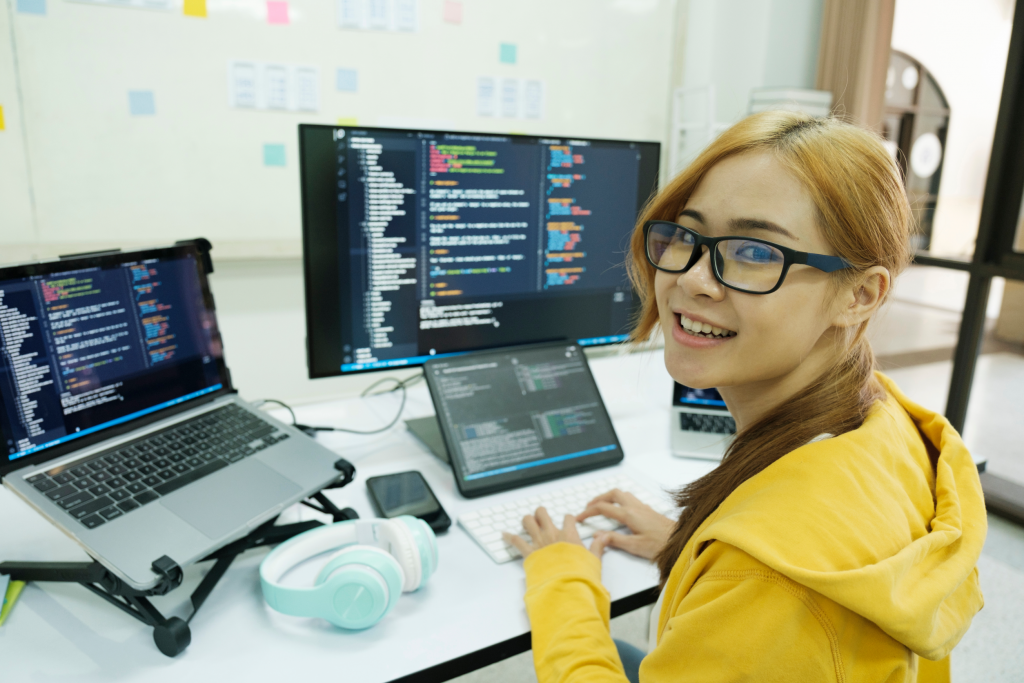 Over The Last
6 Months,
Our Average
Response Time Has Been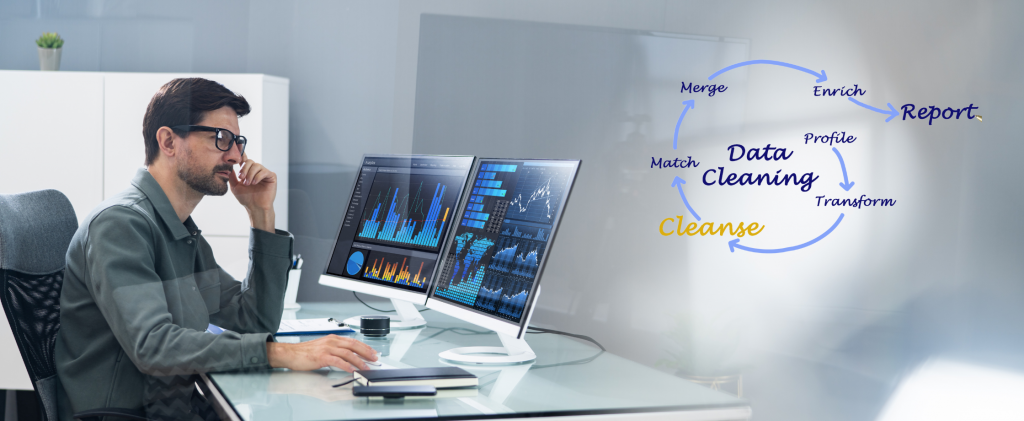 As organizations continue to accumulate vast amounts of data, it is increasingly important to ensure that the data is accurate and reliable. Data cleaning, also known as data purging or
Read More...