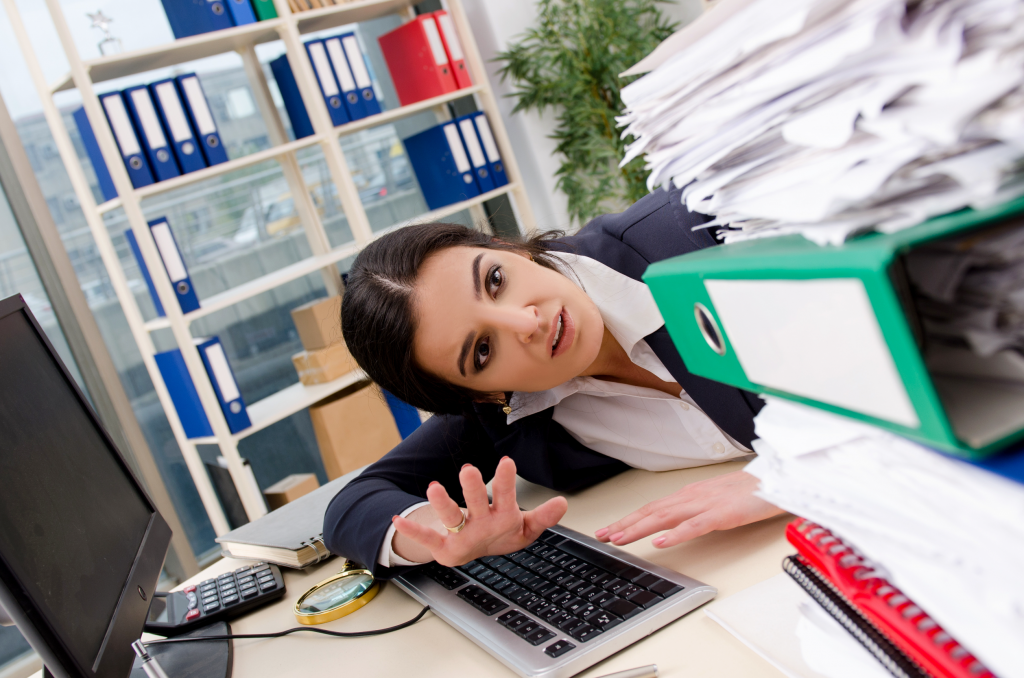 Is it time for an
ERP Data Purge?
You may not realize it, but your old data is slowing your down. 
Do you have:
Years of data in your live directory?
Reports and queries taking way too long to complete?
Obsolete information that is simply taking up space?
If so…you need an ERP data purge.
Your Data Stockpile is Growing!
As your organization continues to accumulate vast amounts of data, it is increasingly important to ensure that the data is accurate and reliable.  As the data accumulates, it takes the system longer to find data, and requires more system resources to do so.
A data purge is the process of removing old data and putting it into a historical directory.  You can select any number of years in your live directory (we normally recommend the current fiscal year plus 2 years).
Your data is still accessible!
Your history will still be right at your fingertips, stored on a cloud server and available through its own unique url.  Which means that if you are ever in need of it, you can access it quickly.
Stop the waiting and schedule your organization's
ERP Data purge.
RDA Systems - Your Trusted Partner in Secure Cloud ERP Systems.
RDA Systems, Inc. is a successful multi-generational software and consulting company that specifically caters to small schools, towns, and counties. Our US-based team focuses on quality, modern and secure cloud-based software, and excellent client services.
Contact us for a complimentary demonstration of our work and how cloud technology can work for your organization.
PHONE/FAX
Telephone (Local): 770-479-7933
Telephone (Toll Free): 800-338-4984
MAILING ADDRESS
PO Box 190
Canton, Georgia 30169