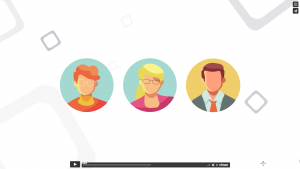 The RDA Systems Employee Self-Service Portal (ESS) provides employees around the clock access to personal information management (PIM), timesheet data and sick/leave requests on both mobile and desktop platforms, simplifying supervisor and administrative workflows and reducing the amount of time required for processing. Contact our office to learn more.
Watch Video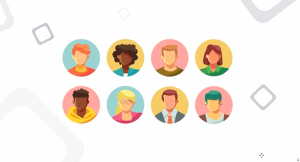 The RDA Constituent Portal provides 24x7x365 access to your customers so that they can review and pay tax and utility bills, and review personal property and real estate assets, providing your office with greater efficiency, reducing pate payments and less paperwork. Contact our offices to learn more.
Watch Video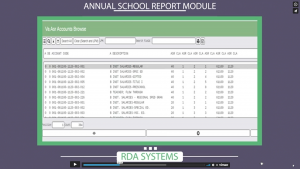 The RDA Systems Annual School Report Module is an intuitive, integrated solution that simplifies creation and distribution of your annual school reports. Whether integrating with another RDA Solution or with your legacy system, you'll save significant time, money and resources with this this solution. Contact our office to learn more.
Watch Video