Convert Your Data into Actionable Insights!!
Demo the RDA Systems' Pivot Grid Reporting software today!
Translate your data to valuable insights and stop letting your reports stay on the sidelines… you've got important decisions to make!!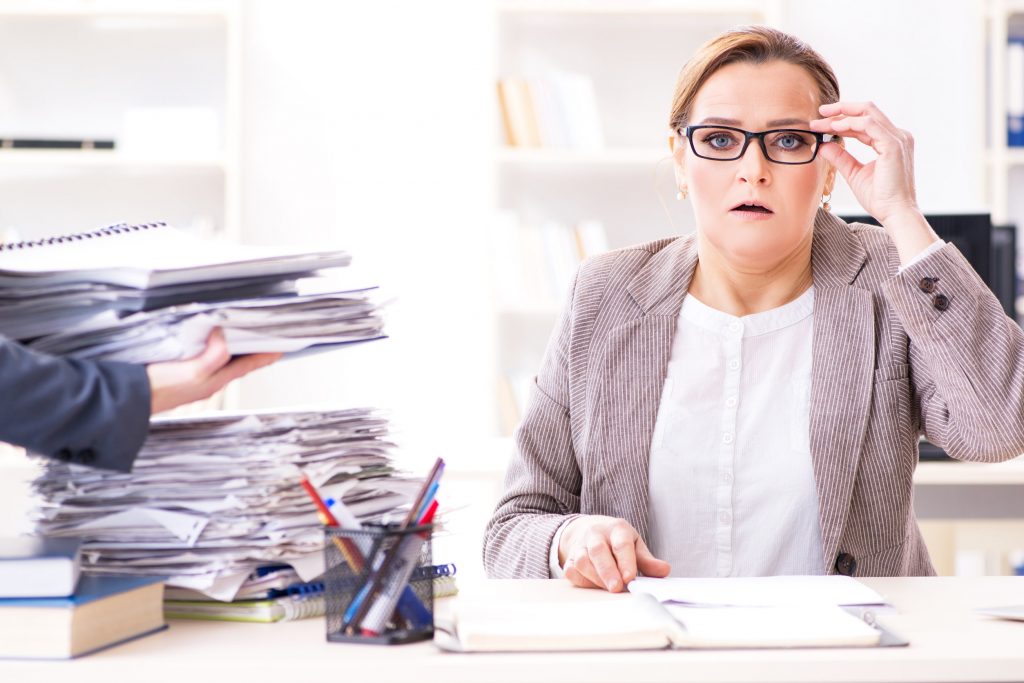 Demo the RDA Systems' Pivot Grid Reporting software today!
Get the information you need, how you need it and when you need it…at the tip of your fingers and end the reporting madness!!
Pivot Portals Reporting Software
Tired of having so much usable, sourced data at your disposal, but not enough time to organize it in a way that is meaningful for you and your team?
What if there were a software that could streamline the data organization process for you? What if that same software could cut back on time spent crunching numbers and increase your team's productivity?
With RDA's Pivot Grid Module, manipulating and organizing your data has never been easier. Our module allows your team to see the "bigger picture" when it comes to what your data means and how to use it.
The module will organize your data into concise, engaging, easy-to-understand models, graphs, and charts, creating ordered information that is less intimidating for those viewing it.
RDA Systems' Pivot Grid Module Benefits
RDA sends a spreadsheet template to your office
Run multiple tables where data is merged
Create dynamic reports
Use canned reports and templates within the module
Hosted securely in the Cloud
Integrated with RevMGT and OpenRDA
Are you ready to pivot towards a smarter way of organizing and presenting your information that creates meaningful transparency? Contact RDA to schedule a demonstration or chat with one of our experienced team members about Pivot Grid!
RDA Systems - Your Trusted Partner in Secure Cloud ERP Systems.
RDA Systems, Inc. is a successful multi-generational software and consulting company that specifically caters to small schools, towns, and counties. Our US-based team focuses on quality, modern and secure cloud-based software, and excellent client services.
Contact us for a complimentary demonstration of our work and how cloud technology can work for your organization.
PHONE/FAX
Telephone (Local): 770-479-7933
Telephone (Toll Free): 800-338-4984
MAILING ADDRESS
PO Box 190
Canton, Georgia 30169
TRAINING FACILITY
441 E Main Street
Canton, Georgia 30114