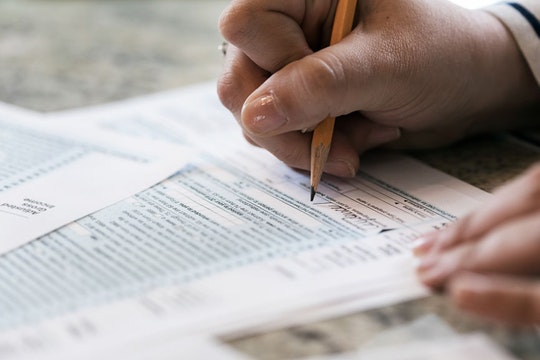 Due Dates
Extension of due date for furnishing statements.

The IRS has issued an extension again for employers with at least 50 full-time equivalent employees to furnish 1095-B and 1095-C forms for reporting year 2020. The due date for furnishing Form 1095-B and 1095-C to individuals is extended from January 31, 2021, to March 2, 2021.

 For calendar year 2020, Forms 1094-B and 1095-B as well as 1094-C and 1095-C are required to be filed by March 1, 2021, or March 31, 2021, if filing electronically.

Form W-2 must be furnished to employees by January 31, 2021

The due date for filing 2020 Forms W-2, W-2AS, W-2CM, W-2GU, W-2VI, W-3, and W-3SS with the SSA is January 31, 2021, whether you file using paper forms or electronically

Form 1099 and 1099-MISC must be furnished to workers by January 31, 2021

The due date for filing forms 1099 and 1099-MISC is January 31, 2021
Year End/New Year Program Releases
New programs for year end forms and filing as well as any published state and IRS tax changes were available at the end of December and more to come early January.  Any additional tax changes that are published early January will be available at the end of January to early February. Go to the bottom resource bar and click on Help – OPENRDA Press Releases for program release information and OPENRDA Product Announcements for more information regarding the program changes.
New Year Reminders
Please click this link to access the new year reminders wiki.
Big Changes for the W-2 Form for 2020
The IRS has required that you report any COVID-19 wages paid to employees. Employers will be required to report these amounts either on Form W-2, Box 14, or in a statement provided with the Form W-2. IR-2020-144, July 8, 2020
RDA has implemented a way to have these wages show on the W-2. Here is the link to the wiki to explain how it works in RDA.
Reminder about the new 1099-NEC form
Please review the post below for more information regarding the new 1099-NEC form
2020 1099 IRS Changes (new form)