Good Friday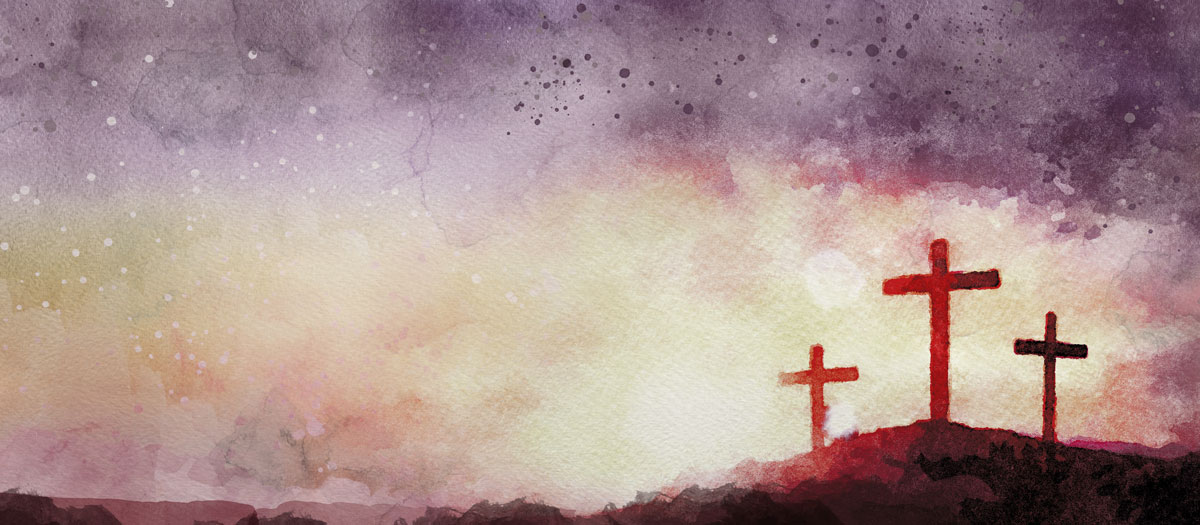 In this COVID world, we have given up touching, hugging, shaking hands with friends. It's a huge change in how we interacted just over a year ago. Jesus touched and continues to touch all of humanity with the ultimate selfless act in dying for our sins. Not our sins, not your sins. Everybody's sins.
"For Christ also suffered once for sins, the righteous for the unrighteous, to bring you to God. He was put to death in the body but made alive in the Spirit."
1 Peter 3:18
RDA will be closed this Friday in observance of Good Friday and in celebration of Resurrection Day.