Memorial Day 2021
As we get ready for the Memorial Day weekend, we would like to remember those that made the ultimate sacrifice for our nation. Their selfless sacrifice allows us to continue to live in freedom, speak freely, pursue our dreams, and worship how we choose.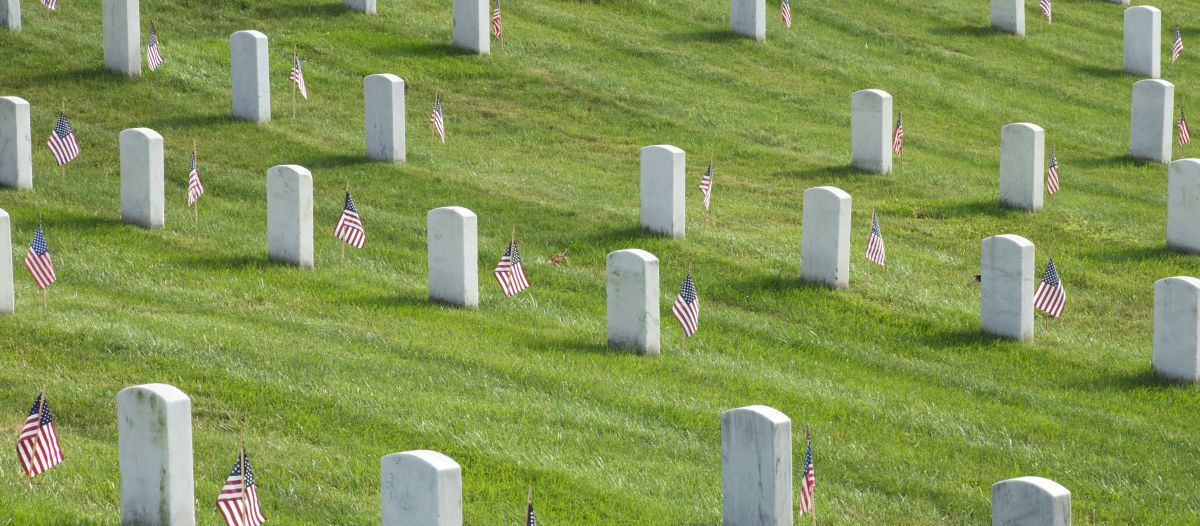 We can't help but to think about what is said in John 15:12-13. "This is My commandment, that you love one another, just as I have loved you. Greater love has no one than this, that one lay down his life for his friends."
RDA will be closed on Monday, May 31 in honor of those who have given all.