RDA Family Spotlight: Jack Putnam
Jack was born and raised in the Atlanta area and graduated from Kennesaw State University with a Bachelor of Science in Information Systems in 2012. In his free time he enjoys playing video games, reading, and watching television.
As part of our RDA Family Spotlight series, we asked Jack a few questions in order for you to get to know him a little better.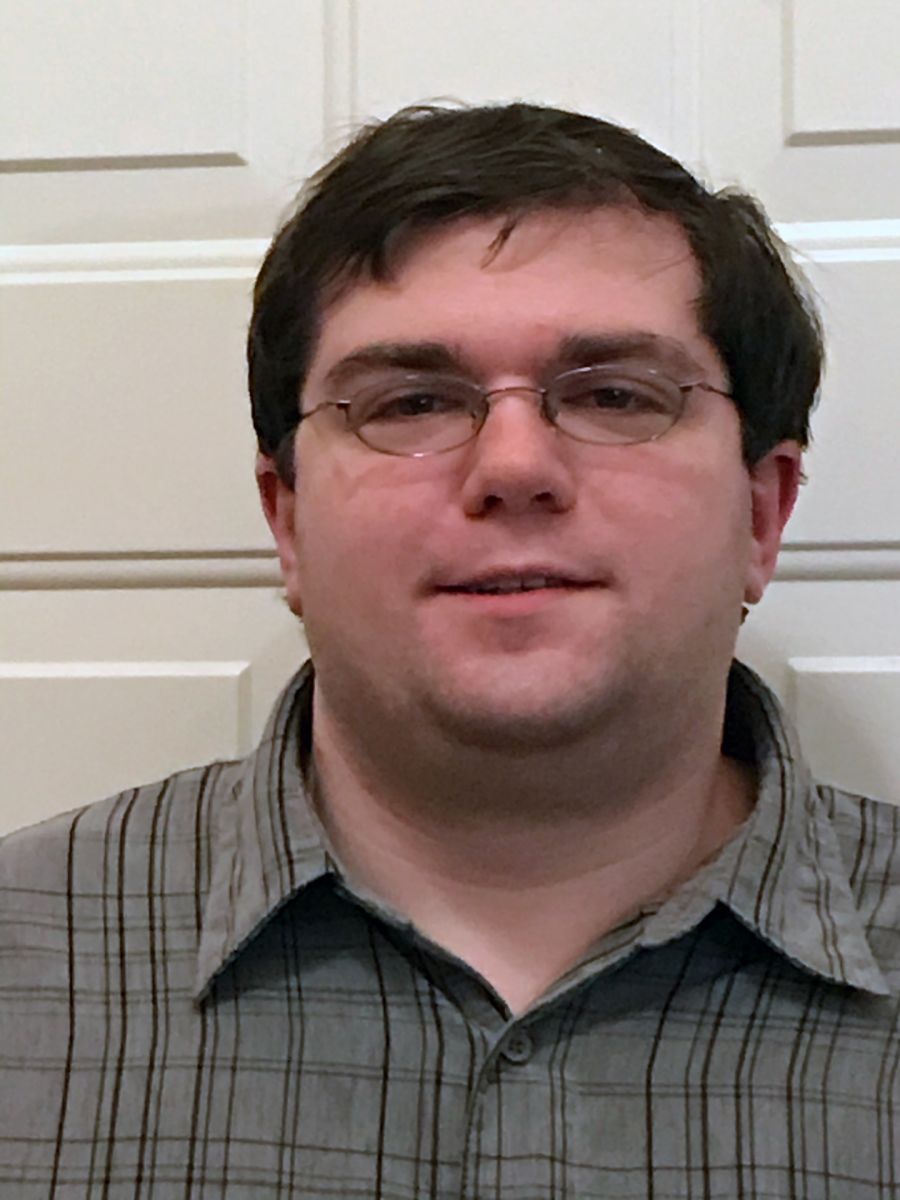 What do you like most about RDA?
Because RDA is a small company, it's easier to know everybody you work with and I get to do many different kinds of work.
What have you gained from working at RDA?
I've learned a lot about Java. College programming courses don't really prepare you for any practical work.
If you could only drink one beer for the rest of your life, what would it be?
Innis & Gunn bourbon aged dark ale. Unfortunately I haven't seen a bottle of it anywhere in a few years, but their other beers are really good.
What do you like most about your job?
It's like solving a puzzle. It can get frustrating when nothing I try works, but when I finally get a working solution it feels great.
Are you messy or organized?
Messy, but I know where the things I want/need are or are likely to be.
How do you define success?
Happiness. 
What advice would you give to recent new hires?
Don't be nervous or afraid to ask questions. Nobody expects you to understand 100% of the job right when you're hired. There are some things that can only be learned through experience.
What is the one thing, you can't live without?
The internet. So many things nowadays depend on it.