REAL ESTATE COMBINED STATEMENT
The Parcel Address has been added to the output file for the Real Estate Combined Statement.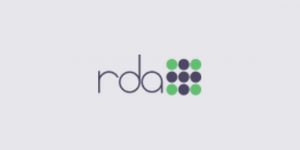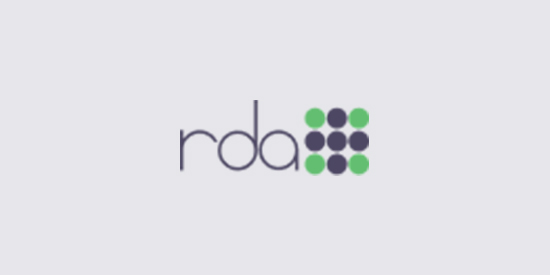 Work Smarter Your work life is about to get easier. Next month RDA will be announcing great new features to one of our core products,...
Read More...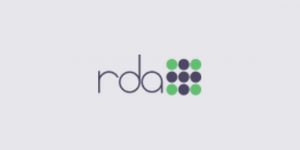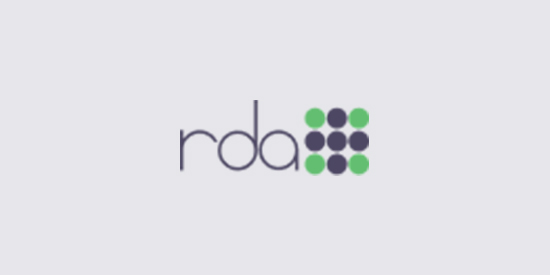 The Journal Entry Distribution report (from the taskbar) will not allow flags to be set to update the database when the total debits for a...
Read More...