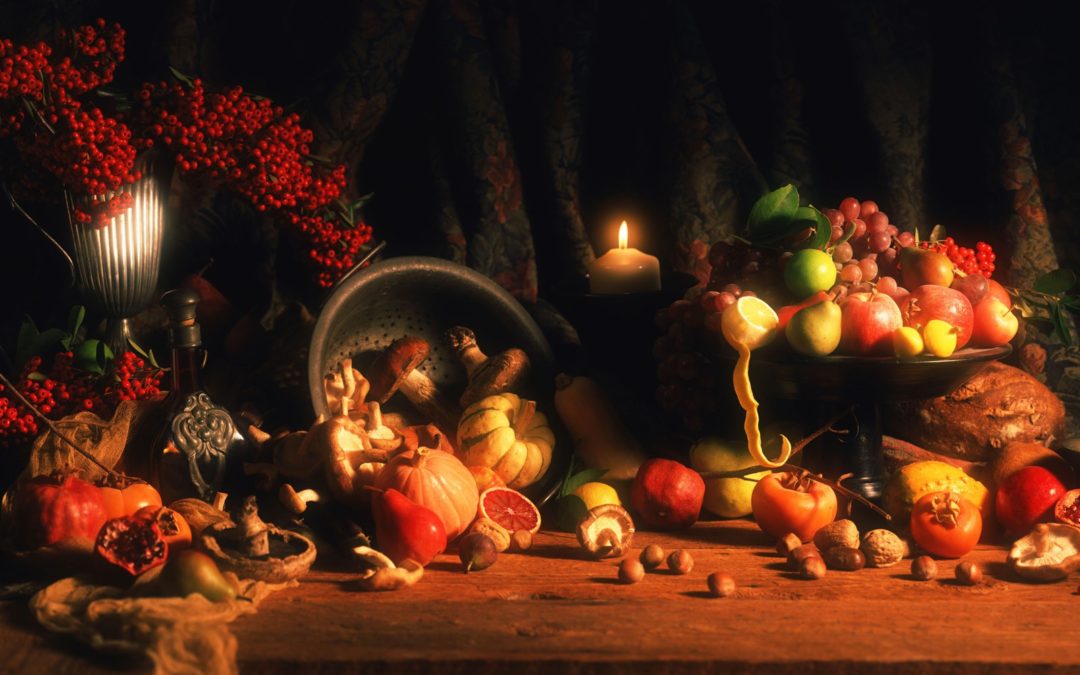 Happy Thanksgiving from RDA Systems
At this time of Thanksgiving, we pause to count our blessings. The freedom of this great country in which we live. The opportunities to serve others. The friendship and confidence you have shown in us. For all of these things, we are deeply thankful.
RDA holiday hours:
Wednesday, Nov 23rd we will close at 3pm
Thursday, Nov 24th closed
Friday, Nov 25th closed
Our best wishes for a Happy Thanksgiving!