Make Annual School Reporting and Data Entry a Breeze
RDA's ASR Module for your ERP System and Data Import Services are designed with one goal in mind: to make life easier.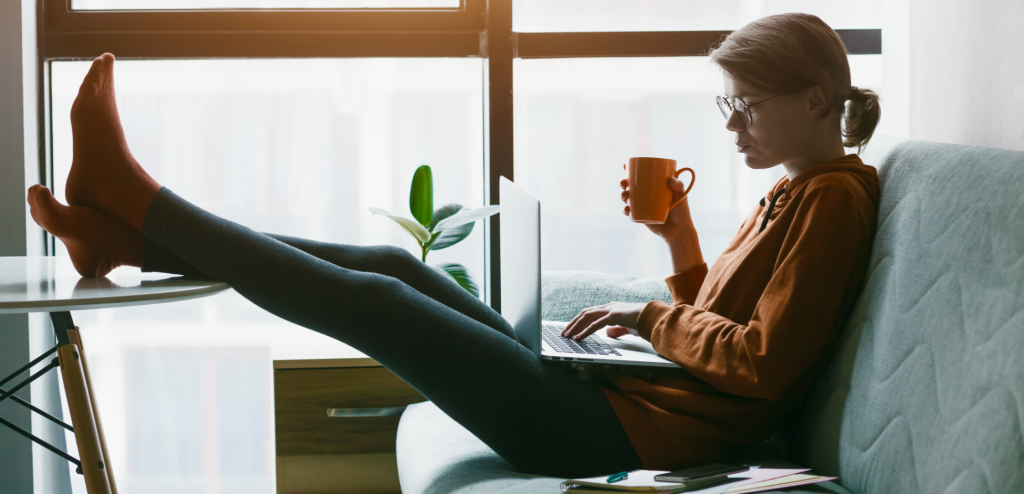 Make Annual School and Data Entry a Breeze
Get RDA's ASR Module and Data Import Services
How would you like to cut back on the amount of time spent typing spreadsheets and reports that just never seem to end?
Imagine if items automated for you, so you rarely have to think about them again!
RDA can help you with that! Our innovative, Google Cloud-hosted solutions are the perfect remedy for your data entry doldrums.
Annuals School Report Relief...
RDA's ASR Software Module takes the guesswork out of annual school reporting so you can focus on your daily office tasks—as a result, annual school report day is just another day at the office.
Schedule a demo to see what our innovative ASR Software Module can do for you and your team.
RDA's Data Import Services saves you hours of keystrokes per day with a low-cost, data import process. Our services improve accuracy as well, cutting back on careless typos. Some of the most popular data import services we provide are:
Budget spreadsheets
New deductions
Bonus payrolls
Learn more about how your organization can save time.
RDA Systems - Your Trusted Partner in Secure Cloud ERP Systems.
RDA Systems, Inc. is a successful multi-generational software and consulting company that specifically caters to small schools, towns, and counties. Our US-based team focuses on quality, modern and secure cloud-based software, and excellent client services.
Contact us for a complimentary demonstration of our work and how cloud technology can work for your organization.
PHONE/FAX
Telephone (Local): 770-479-7933
Telephone (Toll Free): 800-338-4984
MAILING ADDRESS
PO Box 190
Canton, Georgia 30169