8 Apps to Consider in the New Work From Home Era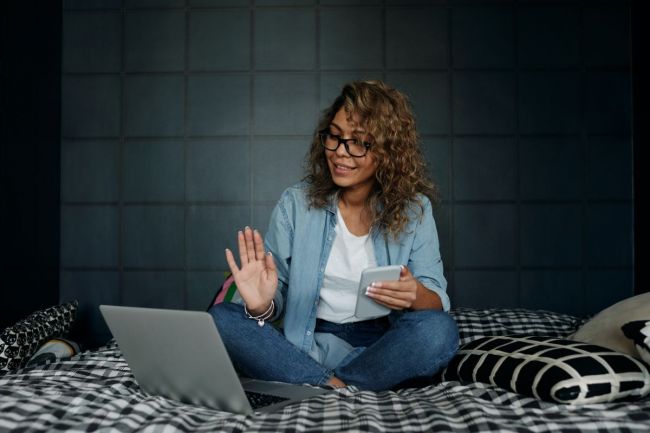 Your work environment has changed greatly since March.  Working remotely or from home is quickly becoming the new normal.  Google recently announced their offices won't be reopened until the middle of next year.  I suspect many businesses will never go back to traditional workspaces.
The new paradigm has positive and negative aspects.  This post is to share some apps that mitigate some of the negative aspects of decentralized workspaces.   One negative is the loss in synergy and creativity when we are no longer connected in the same room with people.  I believe that we are stronger as a unified team.  These apps help maintain the teamwork aspect of a collective workspace while working remotely.
8 apps to consider for improving remote work spaces:
Those that can harness communications in this new paradigm will be ahead of others stuck in pre C-19 channels (text, email, and phones).
Have you found an app that is improving communications in your team?