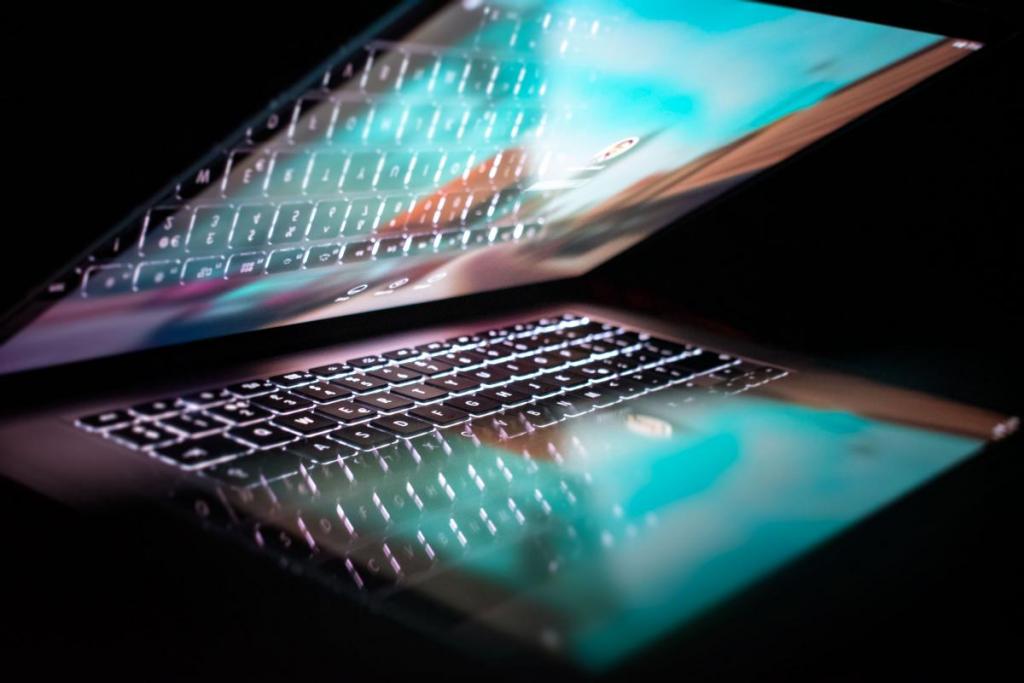 One of the more frequent questions we get from our clients is in regards to disaster recovery and security. For the past few months, we have been developing updated Disaster Recovery Plans to combat the risks and threats to your daily operations. We now have an enhanced disaster recovery offering for your RDA software and system.
Just this morning, it was published that a small city near RDA's office suffered a ransomware attack last year.
For this reason and beginning this week, we will be reaching out to each of our clients to discuss preparations for this type of event.
If you would like to set an appointment for this discussion that works best for you and your team, please contact Mimi English (mvenglish@rdasys.com).