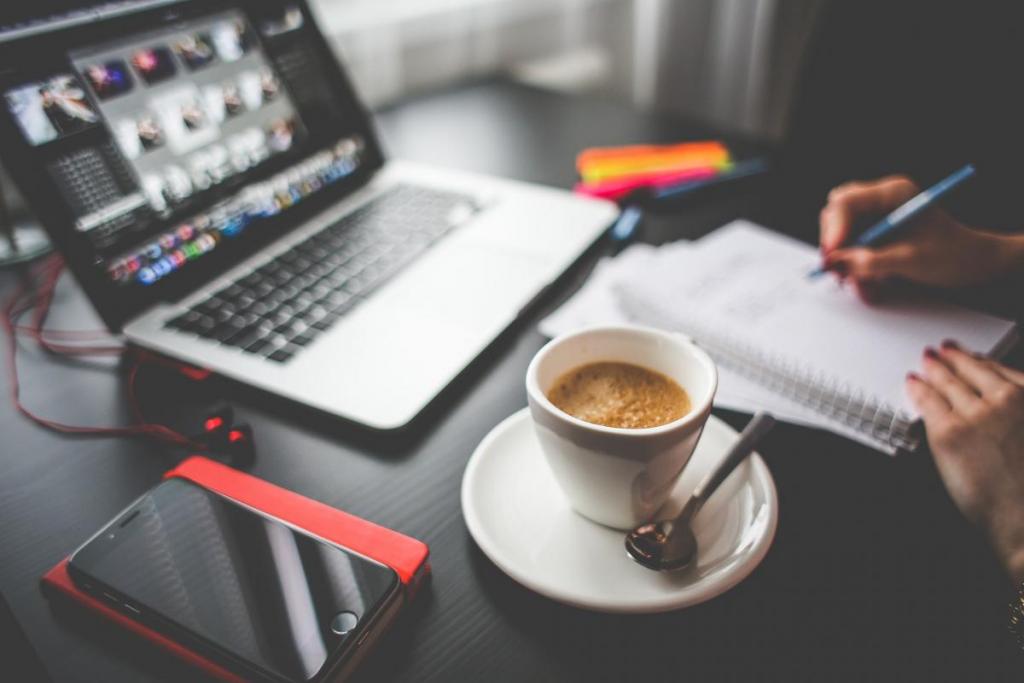 The COVID-19 invasion is changing our way of life on a daily basis. We can slow it down with quarantines and social distancing. We are grateful to those who are imposing self quarantines. Like each of you, we are working from home, minimizing interacting with others and using the Starbucks drive through.

We can help. The RDA Employee Self Serve (ESS) module enhances quarantining and social distancing. Among other features, it uses the web to share pay stubs, direct deposit transmittals and other forms.  With ESS, these forms are pushed to the web for staff to download on demand. This minimizes social interaction.
Many of you are without ESS. In response to C-19, we are offering the use of a special ESS Lite module, FREE OF CHARGE, for 90 days. This will further enhance quarantining and social distancing during this crisis. (Full disclosure: Converting to Managed ID's is required.)  ESS Lite facilitates the electronic delivery of pay stubs and direct deposit transmittals.  The forms are pushed to the web for staff to download on demand. Payroll staff would no longer handle these forms and envelopes. No more direct social interaction when distributing checks & direct deposits.
Time is critical to slow the virus. To expedite or learn more about this opportunity, please contact Mimi English. Requests will be processed on a first come first serve basis.