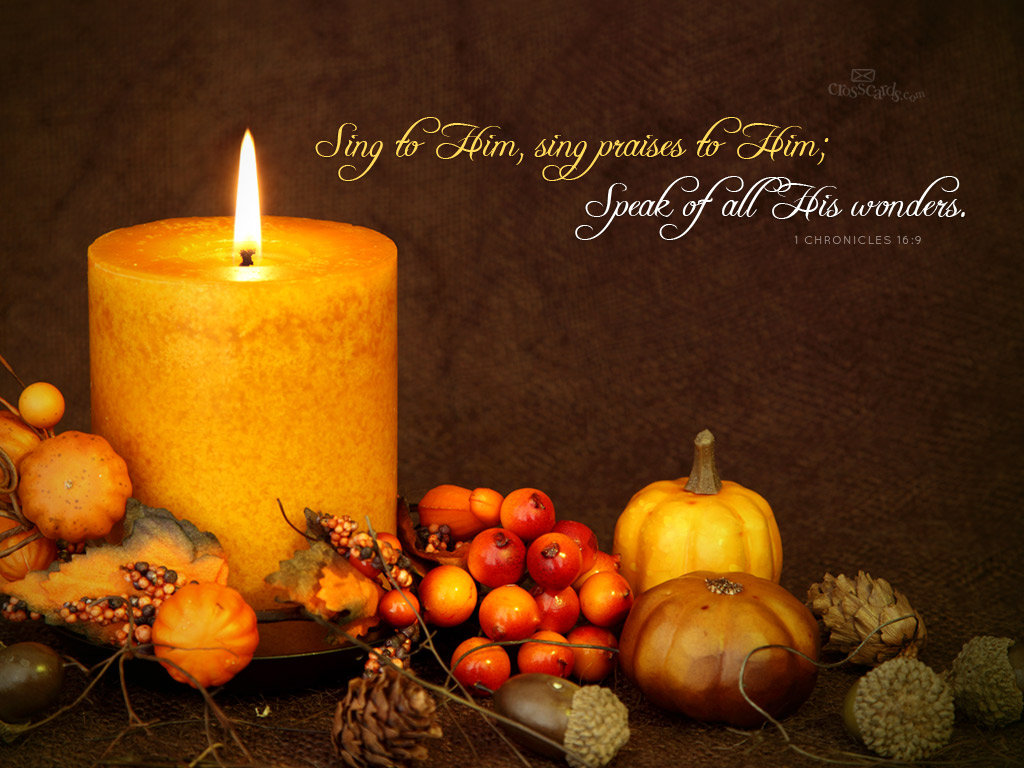 We are grateful for the many blessing bestowed upon us this year. Now is a good time to pause and consider all the ways He has blessed us. And we are especially thankful for the opportunity to serve you. Thank you!!
We wish you a very joyful and grateful Thanksgiving holiday! May our Lord continue to richly bless you and your loved ones.
The Team at RDA.
Below is RDA's holiday schedule. We will be closed on these days.
Thanksgiving – Thursday & Friday, 28 & 29 Nov 2019
Christmas – Monday & Tuesday, 24 & 25 Dec 2019
New Years – Wednesday, 1 Jan 2020