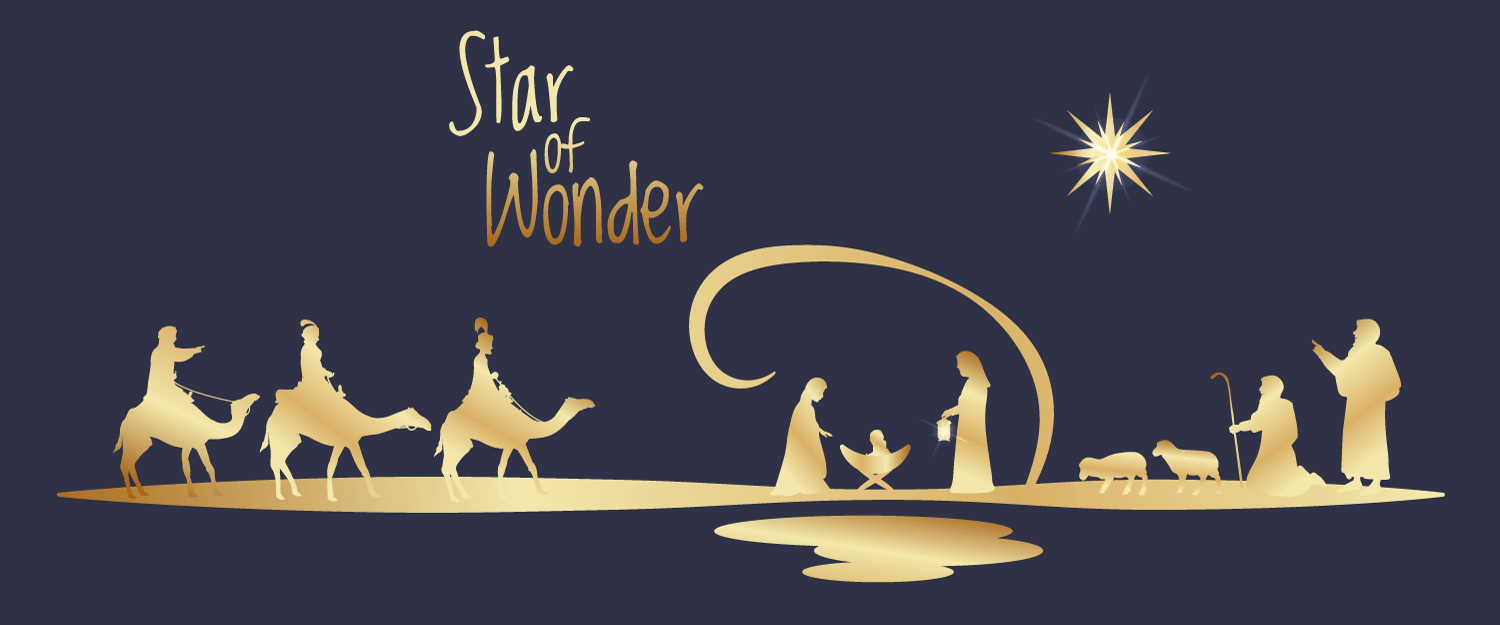 It is a season for reflection and for remembering why we do what we do. While we are a business, we are also people with a moral compass, and the story of the Three Wise Men bringing gifts for their Savior is always a powerful one.
Star of wonder, star of night
Star with royal beauty bright
Westward leading, still proceeding
Guide us to thy perfect light
RDA continues to count our blessings, thanks to you, and pay it forward through several ministries. If you'd like to join us in support, please click on any or all of the following links to find out more about how you can help.
Many blessings to you and yours this Christmas season. While this year has been unlike any other, we can't help but to know that our persevering faith in Christ will continue to bless us and the world in unimaginable ways.
We will be closed on December 24 & 25, as well as January 1.
Matthew 2:11
"And going into the house they saw the child with Mary his mother, and they fell down and worshiped him. Then, opening their treasures, they offered him gifts, gold and frankincense and myrrh."