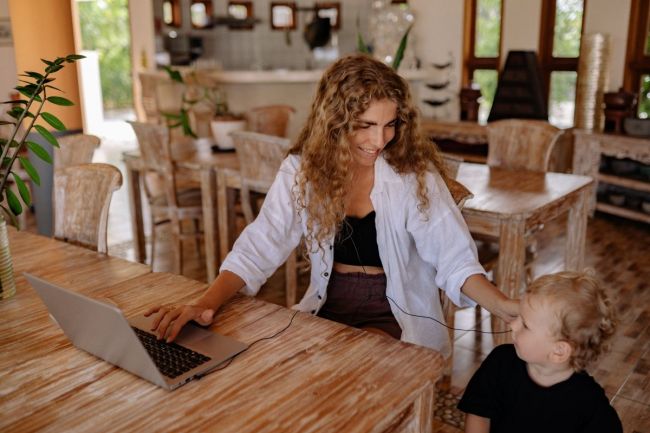 An Executive order signed this week for expanding telehealth services for Medicare is another example of how new technology is being used in response to C-19. Telehealth, like telework, connects your team with an office; be it a doctor's office or a person's place of employment.
Technology to support telehealth or telework can be expensive to purchase and maintain. Your budget doesn't need to take a hit. RDA affordably brings this state of the art ERP technology to small local governments and school districts.
You may be asking:  "Does RDA software qualify to be expensed with CARES funding?" The answer is yes, the 2020 CARES Act covers telework expenses. Telework includes working from home or working remotely.
RDA's Top Telework features include:
Employee Self Serve (ESS) Portal
Document Management
PO Requisitions
ESS Add Employee Leave
ESS Add Employee Time
ACH Vendor Payments
Electronic Signatures
Add Budget Requests
Electronic Bank Account Reconciliation
Online Inquiry and Payment Portal
Payroll Direct Deposit
Online W2's
Clear Breeze Transparency
Send an email to sales@rdasys.com or call 800-338-4984 today to contact RDA and invest in Telework capabilities for your organization.