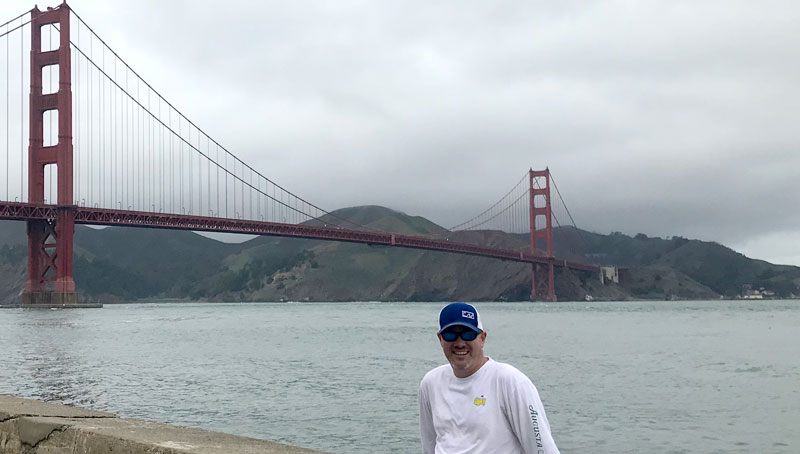 We sat down with our new Director of Business Development and asked him a few questions.
From: Lilburn GA
Favorite Fruit: Grapes! Because they are bite size, sweet, and refreshing on a hot day.
Favorite Athlete: Tiger Woods. I like his determination, intensity, hate to lose attitude, and he raises everyones game around him.
Person I would most like to meet: Like many, Jesus would be number one. If we are talking celebrity, for some reason Steve Buscemi has always captured my interest.
What am I reading now: With 2 kids and all their activities my reading time is almost non-existent. The next book I would like to pick up is How to Win Friends and Influence People by Dale Carnegie.
Biggest surprise since joining RDA: How knowledgeable our support staff is not only with our software, but about fund accounting in general. It helps when they know your job and what button to push to make things happen.