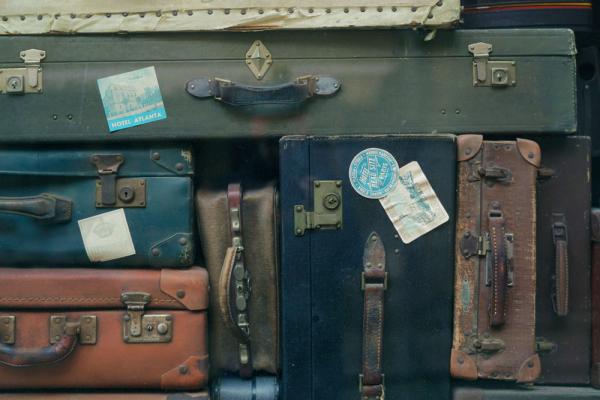 Leave Liability
Do the very words make you shutter? This can be a very tedious and time-consuming task. We also know it has an enormous impact on your planning and budget processes for the future. That's why RDA is offering a service to calculate this on your behalf. RDA will customize your Leave Liability reporting to meet your individual needs. With our help, you'll no longer have to maintain a separate spreadsheet to produce leave liability information to your auditors. RDA has the experience to customize reports based on your individual Leave formulas allowing you to easily and quickly provide accurate information to your auditors!
Whether we have helped you in the past with calculations or guidance or if you are new to the process, it would be our pleasure to provide this service to you this year. If there have been no changes to your leave policies, you also have the option of running the processes on your own this year.
Leave Tables
If you have the Leave Management module, then in a few short weeks, you will be moving your employees' leave balances to the new fiscal year. We want to make that task easier, and also allow your leave processing to be streamlined for the future. With this goal and timing in mind, we want to get the word out about a useful feature in our software, Leave Tables .
Leave Tables must be set up BEFORE you use the Move Leave Balances process. This is a good time to review your Leave IDs and determine which of the same type may be able to be combined and set up a table that would determine employees' earnings based on their employment tenure. Once tables have been set up, you can use the Move Leave Balance process to move balances into the new year, and at the same time, into the unified Leave ID.
These are very time-sensitive tasks requiring advance preparation and coordination. RDA will need to receive a copy of your data in order to perform the liability calculations. Please contact us as soon as possible so we can serve your needs efficiently. To reserve your spot, we will need to know as soon as possible if you would like to take advantage of these affordable services.
Please email Mimi English (mimi.english@rdasys.com) as to reserve your spot, and she will be happy to send you a proposal.
It is our hope that you find value in these recommendations and instructions. If you have questions regarding fiscal year end, please submit a cyber support request.