Inspire Trust
Clear Breeze facilitates trust between public constituents and local officials and allows for informed decision making through our simple and responsive graphical tools.
"Opening government data increases citizen participation in government, creates opportunities for economic development, and informs decision-making in both the private and public sectors."

Visual Learning
On average, people remember 10% of what they hear, 20% of what they read, and 80% of what they see and do. Expressing your data through interactive visuals ensures retention and readability.
Dynamic Data
Get rid of your static PDFs and opt for a more modern approach. Allow your constituents to interact, navigate, and drill-down on all the data you wish to share.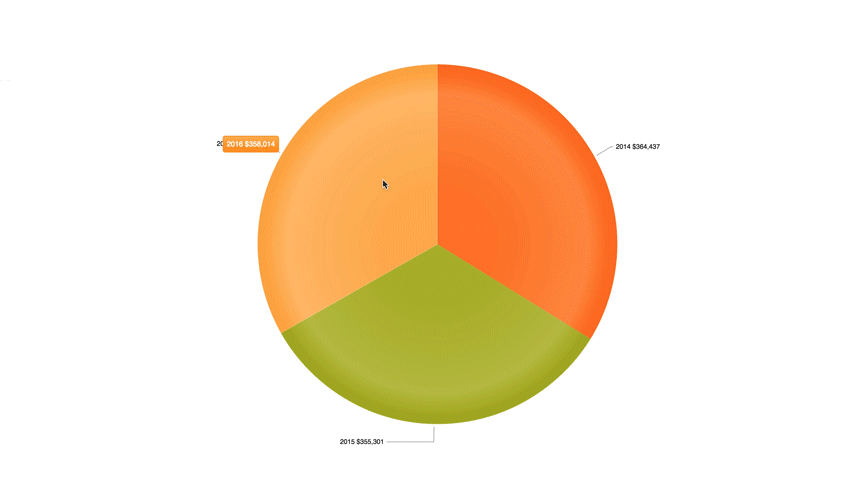 A simple approach to
informing the community

Gov 2.0 Compliance
Expand on the spirit of the open government initiative by cultivating public discourse and utilizing visualized data.

Web-based Dashboards
Let your staff and constituents access your data whenever they want, wherever they want with web-based dashboards.

FOIA Request Reduction
Enabling the public to view financial and checkbook data will drastically reduce the staff workload in responding to FOIA requests.
Make it easy
View your data in graph or table view, filter by category, and drill down on specific content.