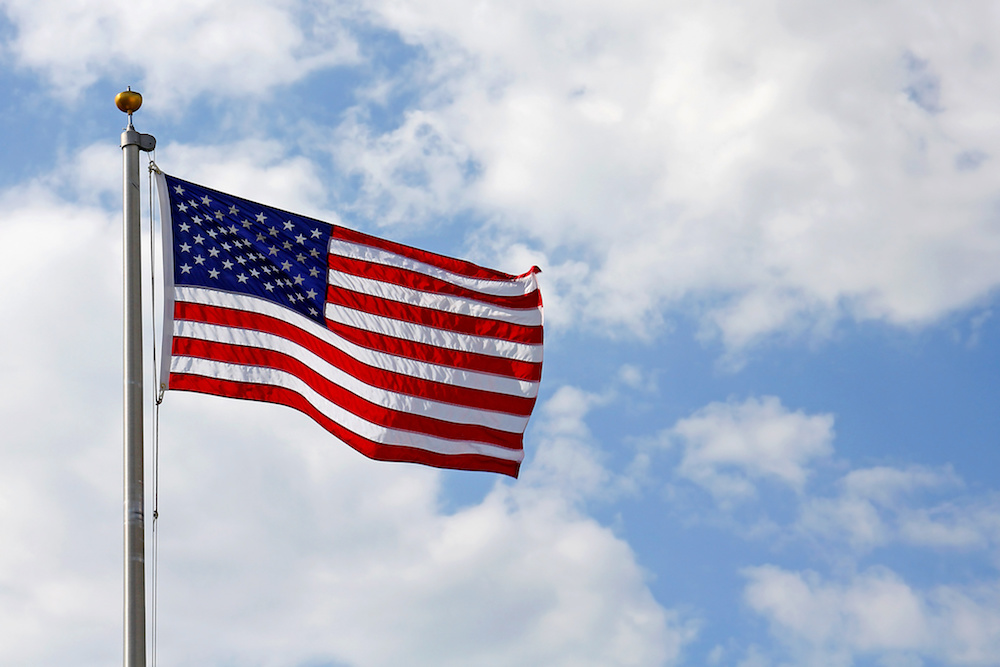 In recognition of Independence Day, RDA's office will be closed this Thursday and Friday, July 4 & 5. Normal hours will resume on Monday, July 8th.
We wish everyone a safe and joyful day celebrating the birth of the greatest nation in the history of mankind.
On July 2, 1776, the Continental Congress of our 13 colonies passed a resolution of independence. This resolution, proposed by Richard Henry Lee of Virginia, declared our separation from British rule. After passing the independence resolution, Congress turned their attention to finalizing the "Declaration of Independence" document. This famous document was finalized and published on July 4, two days after the resolution.
Below is an animation showing how quickly (or slowly) the news of this Declaration spread across the colonies. Thanks to the Declaration Resource Project for this animation.
We hold these truths to be self-evident: that all men are created equal; that they are endowed by their Creator with certain unalienable rights; that among these are life, liberty, and the pursuit of happiness. Thomas Jefferson
13 For you were called to freedom, brothers. Only do not use your freedom as an opportunity for the flesh, but through love serve one another. 14 For the whole law is fulfilled in one word: "You shall love your neighbor as yourself." Galatians 5:13-14