Learn how RDA's PO Requisitions, ASR and Employee Self Service Portal Software makes life easier!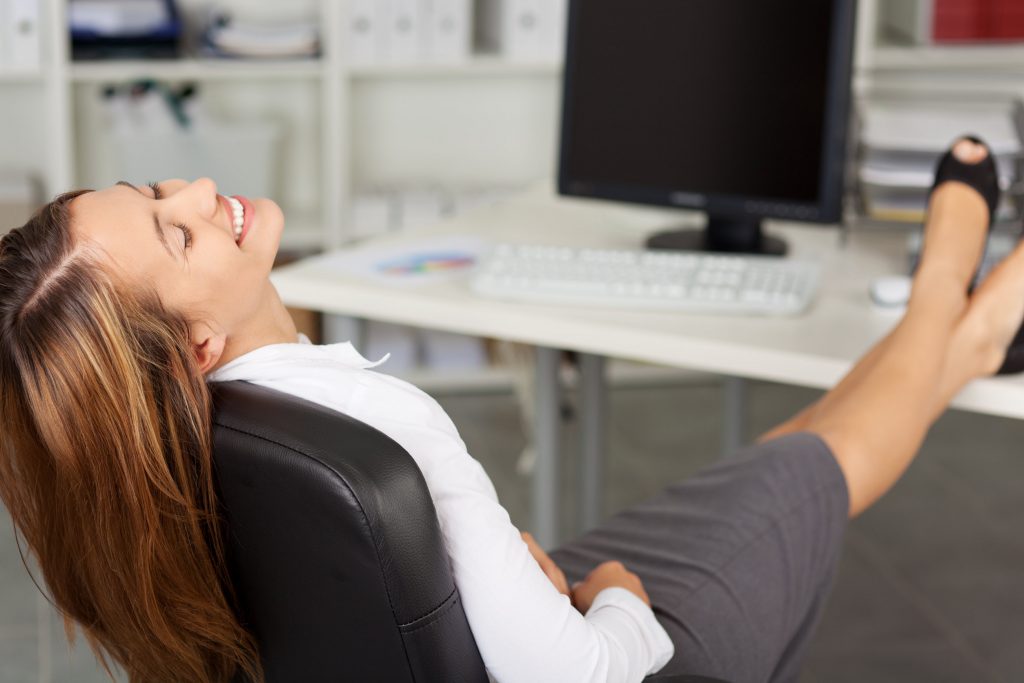 Let's make life easier next year.
Learn how RDA's Reconciliation, ASR and Employee Self Service Portal makes life easier!
Wouldn't it be nice if preparing requisition forms, annual school reports, and updating employee records didn't require so much time and effort?
Wouldn't it be great if employees could provide you with their hours and time off without you having to do all that data entry?
Wouldn't it be nice if you could clear that pile of paperwork off your desk, yet have the confidence that it was being done quickly AND correctly?
RDA's Employee Self-Serve 2.0 (ESS) portal simplifies your life by providing your employees with a way to request PTO and sick leave, clock in and out of work, and access their timecards, all from the convenience of their mobile device!
Employees also can download and print hard copies of their pay stubs and important tax documents, like W2's, through the portal. Besides being mobile-friendly, your team members can access their records anytime, anywhere. We make life easier for you, and your HR department, so you can focus on critical tasks.
The amount of time spent on the end-of-year annual school report has always been counted in days and weeks. It doesn't have to be that way with our ASR module. Cut that time to hours or days, and even less when you reach year 2 and beyond.
We get it…filling out and submitting requisition forms week after week, month after month, can be a hassle. With our Requisitions Module software—the latest in RDA innovation—your worries are over. We'll set up the module for you, as well as accounts and users, and even provide user training for the PO (Purchase Order) Requisitions Module!
But wait—it gets better.
Additional features and benefits of the module include a simple and clean interface for remote users, email notification workflow for approvers and requestors, ability to limit expense account codes per user, and much, much more.
You'll never look at requisitions the same way again.