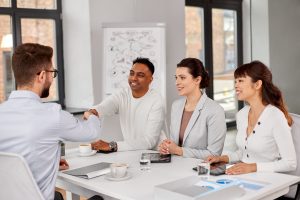 It is no secret that the current job market is filled with great candidates with stellar resumes. Employers are always looking to fill positions with top talent, though it is important to remember that qualified employees are well-aware of their
Read More...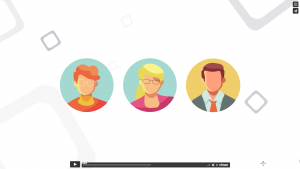 The RDA Systems Employee Self-Service Portal (ESS) provides employees around the clock access to personal information management (PIM), timesheet data and sick/leave requests on both mobile and desktop platforms, simplifying supervisor and administrative workflows and reducing the amount of time required for processing. Contact our office to learn more.
Watch Video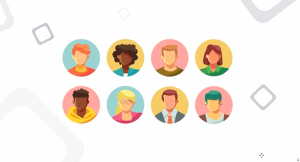 The RDA Constituent Portal provides 24x7x365 access to your customers so that they can review and pay tax and utility bills, and review personal property and real estate assets, providing your office with greater efficiency, reducing pate payments and less paperwork. Contact our offices to learn more.
Watch Video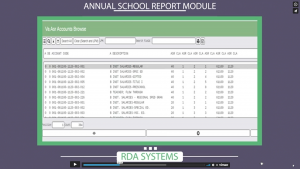 The RDA Systems Annual School Report Module is an intuitive, integrated solution that simplifies creation and distribution of your annual school reports. Whether integrating with another RDA Solution or with your legacy system, you'll save significant time, money and resources with this this solution. Contact our office to learn more.
Watch Video
Thank you Amherst County for the opportunity to partner with you on the implementation and administration of your Municipal Suite ERP implementation project.  We know that you could have chosen any number of vendors and so, are even more grateful
Read More...
There is a new version of the 941-form available. You must run updates to see this reflected in Open RDA. If RDA is responsible for running updates, please look for an email to see when you are scheduled.
Read More...
The 2022 941 Form is now available with the newest release.
Read More...
RDA Systems. Inc. is a successful multi-generational software and consulting company that specifically caters to small schools, towns, and counties. Our US based team focuses on quality, modern and secure cloud-based software, and excellent customer service.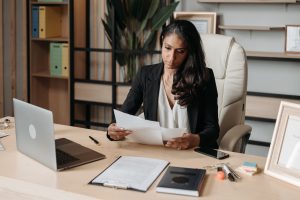 Effectively organizing data and sharing it with your staff is key to increasing your organization's productivity and making crucial data-driven decisions. But with so many different data organization software products in the market, it can often be difficult to know
Learn More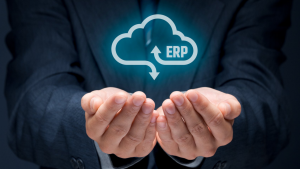 Organizations that handle large volumes of data – from technical and administrative data to various types of catalog content – need Enterprise Resource Planning (ERP) software. This is essentially the "brain" or "backbone" of the organization's operations. ERP systems are
Learn More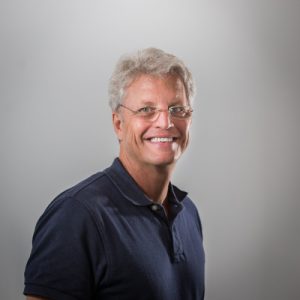 Dave Davis & wife Mimi are second-generation co-owners of RDA Systems. Before they bought the company from his father, Dave was pursuing his professional career with a degree in Electrical Engineering Technology. Dave had the exciting role of working with
Learn More