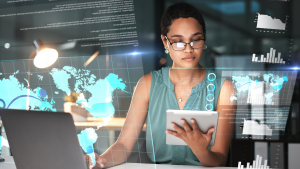 In today's fast-paced world, managing the myriad of components within a modern organization is both time-consuming and prone to error, especially with the vast amount of data involved. Enterprise Resource Planning (ERP) systems have emerged as a vital tool in
Read More...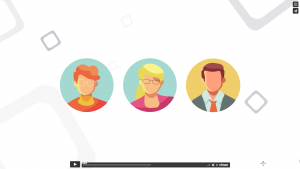 The RDA Systems Employee Self-Service Portal (ESS) provides employees around the clock access to personal information management (PIM), timesheet data and sick/leave requests on both mobile and desktop platforms, simplifying supervisor and administrative workflows and reducing the amount of time required for processing. Contact our office to learn more.
Watch Video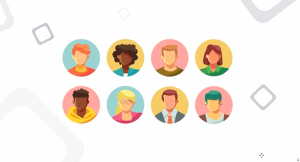 The RDA Constituent Portal provides 24x7x365 access to your customers so that they can review and pay tax and utility bills, and review personal property and real estate assets, providing your office with greater efficiency, reducing pate payments and less paperwork. Contact our offices to learn more.
Watch Video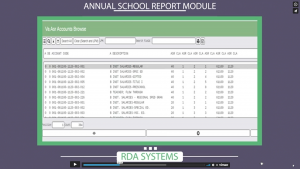 The RDA Systems Annual School Report Module is an intuitive, integrated solution that simplifies creation and distribution of your annual school reports. Whether integrating with another RDA Solution or with your legacy system, you'll save significant time, money and resources with this this solution. Contact our office to learn more.
Watch Video
RDA Systems wholeheartedly thanks Patrick County for choosing us as the partner for implementing the Municipal Suite ERP systems for administration. We are grateful for the opportunity and the trust you placed in us by allowing us as your software
Read More...
Thank you Amherst County for the opportunity to partner with you on the implementation and administration of your Municipal Suite ERP implementation project.  We know that you could have chosen any number of vendors and so, are even more grateful
Read More...
This current release, 4.0.77-43553, has fixed some year end items.
Read More...
RDA Systems. Inc. is a successful multi-generational software and consulting company that specifically caters to small schools, towns, and counties. Our US based team focuses on quality, modern and secure cloud-based software, and excellent customer service.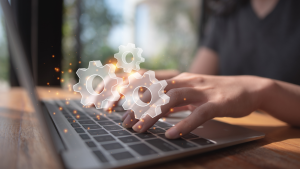 The Must-Have Features for Your Small School District's ERP System: A Guide to Making the Right Choice Introduction Navigating the ERP system market can feel like an overwhelming journey, fraught with the risk of making a costly mistake. How do
Learn More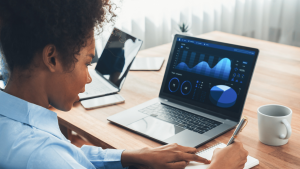 Sarah was the superintendent of a small school district. Although the town of Willowbrook was nestled between rolling hills, the challenges facing its school district were mountainous. Limited resources strained every decision, but Sarah knew that they needed to provide
Learn More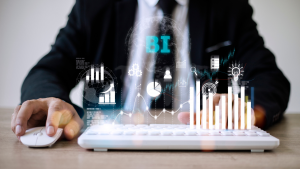 How Business Intelligence Software Can Help Your Local Government Make Smarter Decisions, Boost Efficiency, and Save Money In a world where data reigns supreme, Business Intelligence (BI) software has become a critical tool for many industries. And when it comes
Learn More