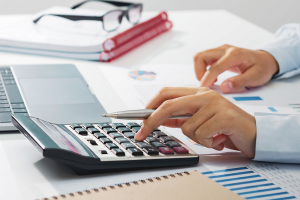 Think back to a time when you've donated to your favorite charity or non-profit. Have you ever been curious about what happens to that money once you've clicked the "donate now" button? In non-profit organizations, fund accounting tracks and budgets
Read More...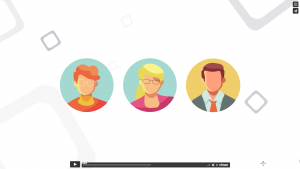 The RDA Systems Employee Self-Service Portal (ESS) provides employees around the clock access to personal information management (PIM), timesheet data and sick/leave requests on both mobile and desktop platforms, simplifying supervisor and administrative workflows and reducing the amount of time required for processing. Contact our office to learn more.
Watch Video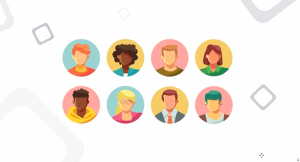 The RDA Constituent Portal provides 24x7x365 access to your customers so that they can review and pay tax and utility bills, and review personal property and real estate assets, providing your office with greater efficiency, reducing pate payments and less paperwork. Contact our offices to learn more.
Watch Video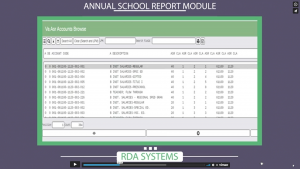 The RDA Systems Annual School Report Module is an intuitive, integrated solution that simplifies creation and distribution of your annual school reports. Whether integrating with another RDA Solution or with your legacy system, you'll save significant time, money and resources with this this solution. Contact our office to learn more.
Watch Video
HAPPY NEW YEAR!! We are excited to get rolling with the year-end process. Our new OpenRDA 4.0 Programs release version 4.0.75-43473 is available on the web.
Read More...
New Feature! Archived stubs can now be found right on the Personnel Pay Master Screen! For your convenience, you can still access the archived stubs in the original location on the Job tab.
Read More...
New OpenRDA 4.0 Programs release version 4.0.71-43088 are available on the web.   Programs Included in this release: Several changes/enhancements for the Virginia Annual Report module Updates to form 941 Added notifications on setting check/eft numbers 2022 CPI changes Changes to PO
Read More...
RDA Systems. Inc. is a successful multi-generational software and consulting company that specifically caters to small schools, towns, and counties. Our US based team focuses on quality, modern and secure cloud-based software, and excellent customer service.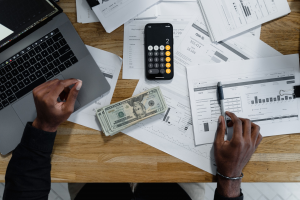 We're hearing good news is in the works for several of our client locations. Bonus payrolls can be an exciting and well deserved treat for your employees but a lot of added work and stress for the payroll department. RDA
Learn More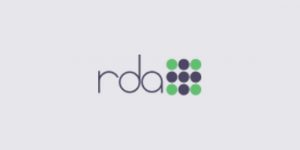 Program Updates New OpenRDA 4.0 Programs release version 4.074-43198 are available on the web. Programs included in the release: New location for Archived payroll checks Combine BS & ED Jobs for TRS Gemini Report AESOP Leave Balance Export Updated Ability
Learn More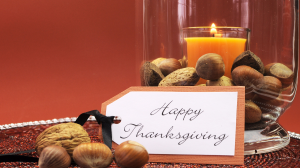 Thanksgiving is a wonderful national holiday in the United States, and will be celebrated on Thursday, November the 25th this year! Over 300 years ago on November 25th,1621, the Plymouth colonists and the Wampanoag native Indiana shared an autumn harvest
Learn More