VASBO Fall 2018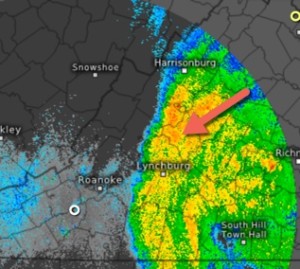 Even the remnant of Hurricane Micheal could not stop RDA from participating in the Fall 2018 VASBO Conference at the Wintergreen Resort.  Mimi English had a fun time with others running from building to building in the pouring rain storm.  She was very thankful all the attendees that drove up that foggy mountain road at night arrived safely.  What normally is a 10 minute drive up the mountain took 1 hour because of the dense fog.
Congratulations to Melissa Marrs from Nelson County School who won our gift card drawing.  Pam Blanchard of Caroline County Schools won the online scavenger hunt drawing. The scavenger hunt magic number was 7. Thank you to all that participated.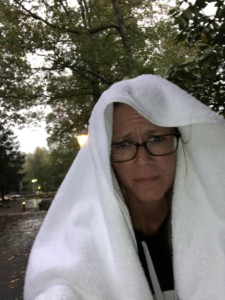 A joyful Mimi will bring her umbrella next time.
We look forward to seeing you again soon!