Good Friday Schedule

RDA will be closed this Friday in observance of Good Friday and in celebration of Resurrection Day.
Christ's victory over death through the resurrection gives all of God's people the hope and joy of eternal life.  This is reason for much celebration.
He is Risen!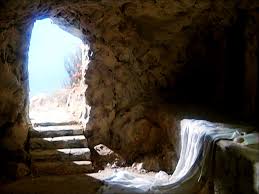 And He said to them, "Thus it is written, that the Christ will suffer and rise again from the dead the third day, and that repentance for forgiveness of sins would be proclaimed in His name to all nations, beginning from Jerusalem." (Luke 24:46-47) NASB
May you and your family be blessed this holiday!
RDA holiday hours:
Friday March 30   Closed

Wednesday July 4 Closed